Welcome!
… to the website of Just World Educational, a feisty non-profit headquartered in central Virginia that provides educational resources and experiences to a broad public, on issues of war, peace, justice, and the Middle East.
Our big project for Summer 2017 will be an online informational campaign about the situation in Gaza, Palestine. It'll have the hashtag #Gaza51days (and maybe also #FreeGaza) and will be formally launched on July 7. We'll be running the campaign across all our online platforms, including this website and our Facebook and Twitter accounts.
Do join the #Gaza51days campaign! The more great content we are able to access, share, and distribute to a very broad public, the better!
Our big project for Spring 2017 was organizing a US-wide speaking tour for the Ramallah-based Palestinian cartoonist (and former political prisoner) Mohammad Sabaaneh, with the title "Life & Prison in Palestine: A Cartoonist's Eye". This tour took Mohammad's unique creativity and power of witness to more than two dozen audiences in nine US states and the District of Columbia. More information about it can be found here.
This website itself is also one of our significant projects. It is– and will always be– a work in progress! Send us your feedback and ideas for how to make it more useful and effective! You can learn more about all of our projects at this tab on the website.
Join us in building a more just and peaceable world!
~ Helena Cobban,
Executive President.
Some recent fun pics!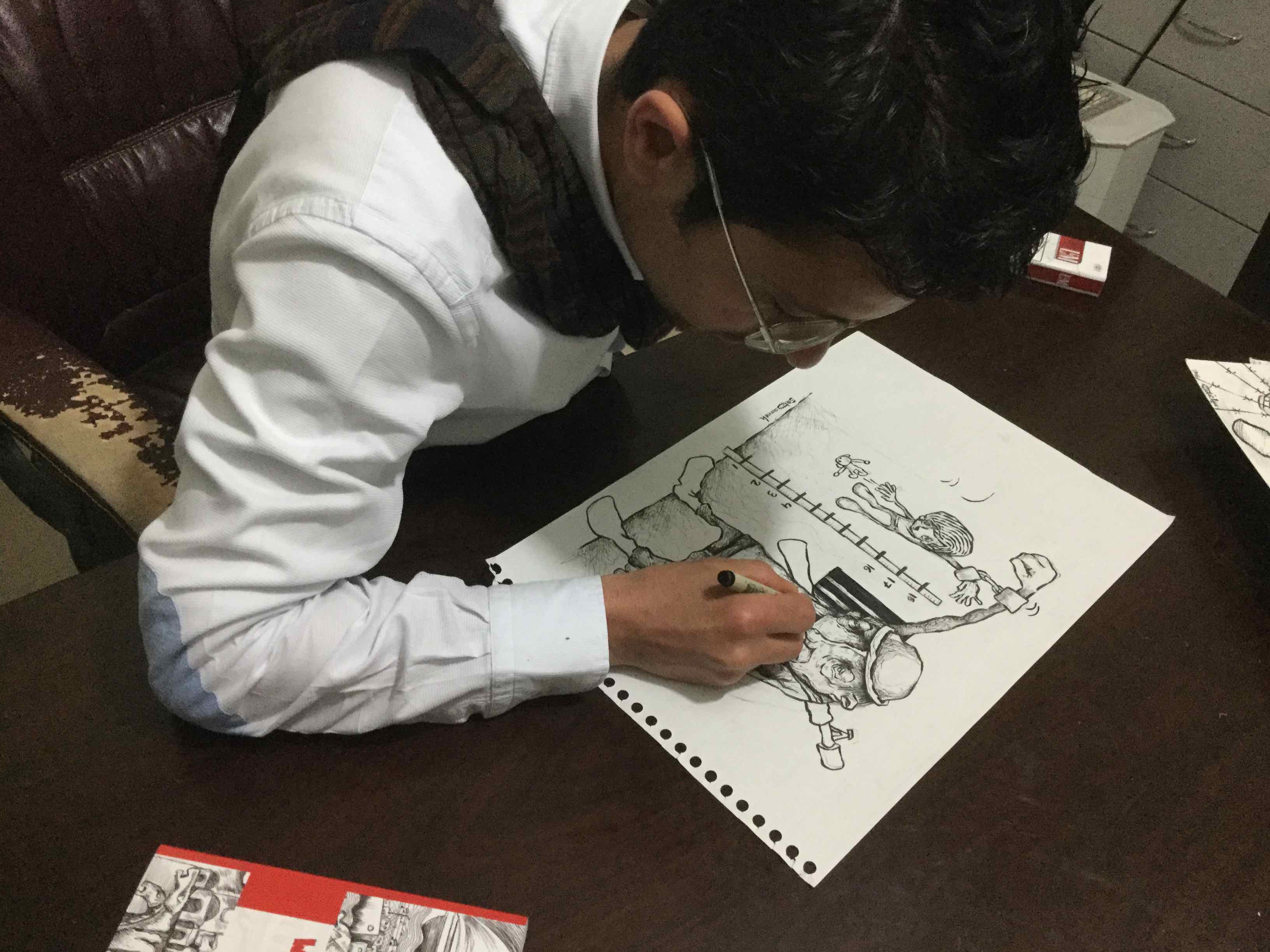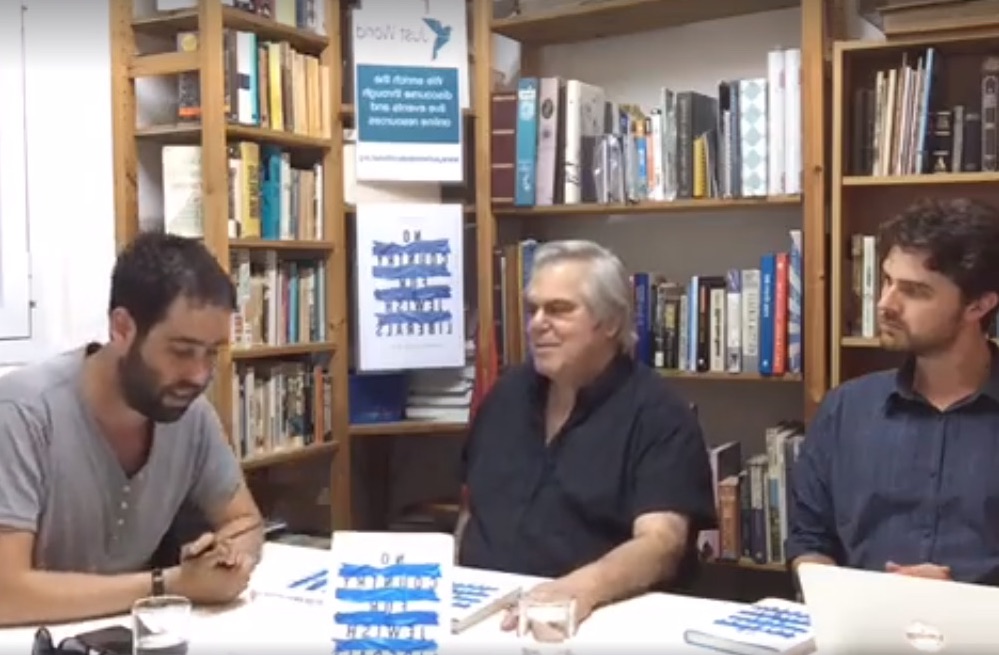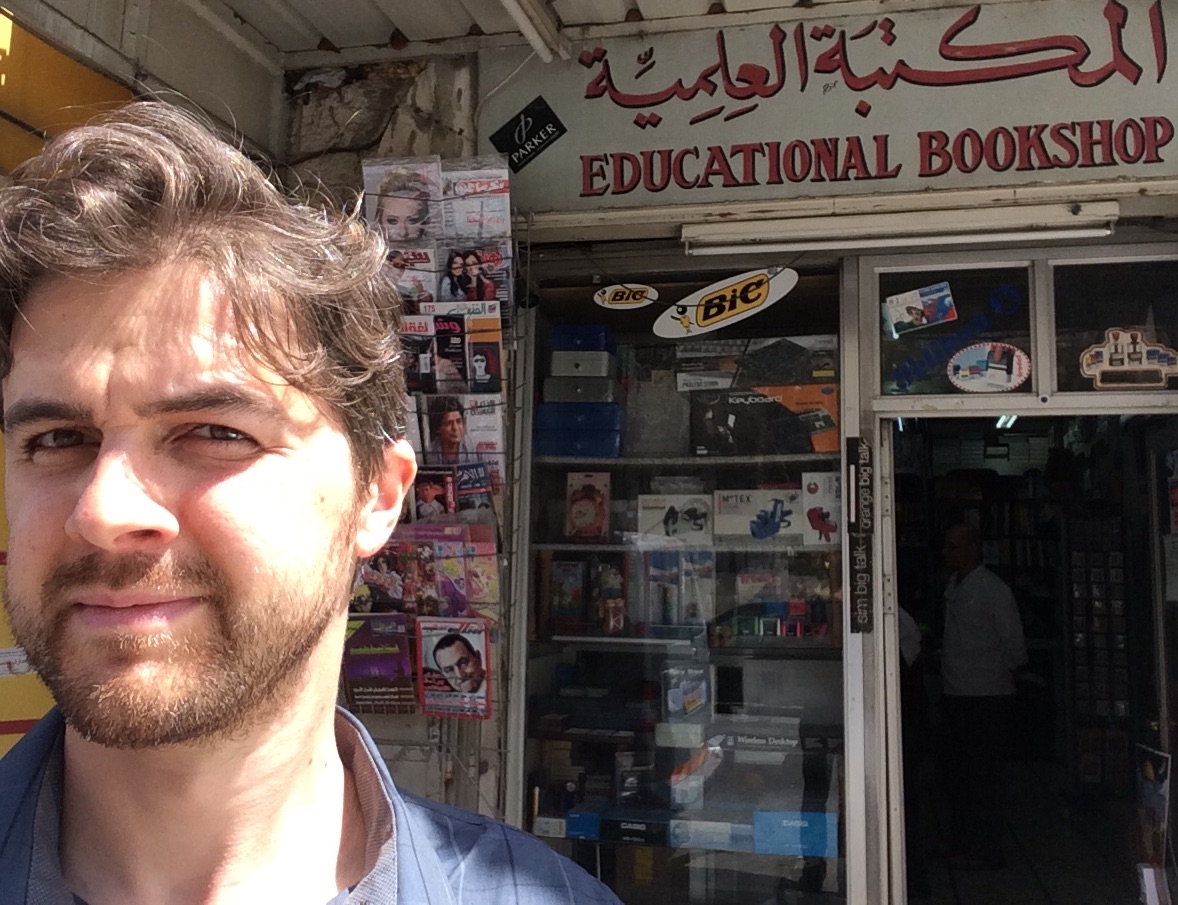 Stay in touch! Sign up for our newsletter: