Welcome ~
… to the website of Just World Educational, a feisty non-profit headquartered in Charlottesville, Virginia that provides educational resources and experiences that critically examine the United States' role in the world, focusing on issues of war, peace, and justice and with particular attention to the Middle East.
We have two big, live-event projects for Spring 2018: One looking at the Story of the Holy Land Foundation Five, and the other exploring relations among The US, the United Nations, and the World.
Later in Spring, we're preparing for a live-plus-online project under the rubric #WarHurtsEarth, to coincide with Earth Day (April 22.)
The two main ways we fulfill our mission are (1) by organizing live events, in close coordination with the network of great allies we've built up in many parts of North America, and (2) through conducting online informational campaigns and projects.
This website itself is also one of our significant projects. It is– and will always be– a work in progress! Send us your feedback and ideas for how to make it more useful and effective!
… And please join us in building a more just and peaceable world!
~ Helena Cobban,
Executive President.
Some recent fun pics!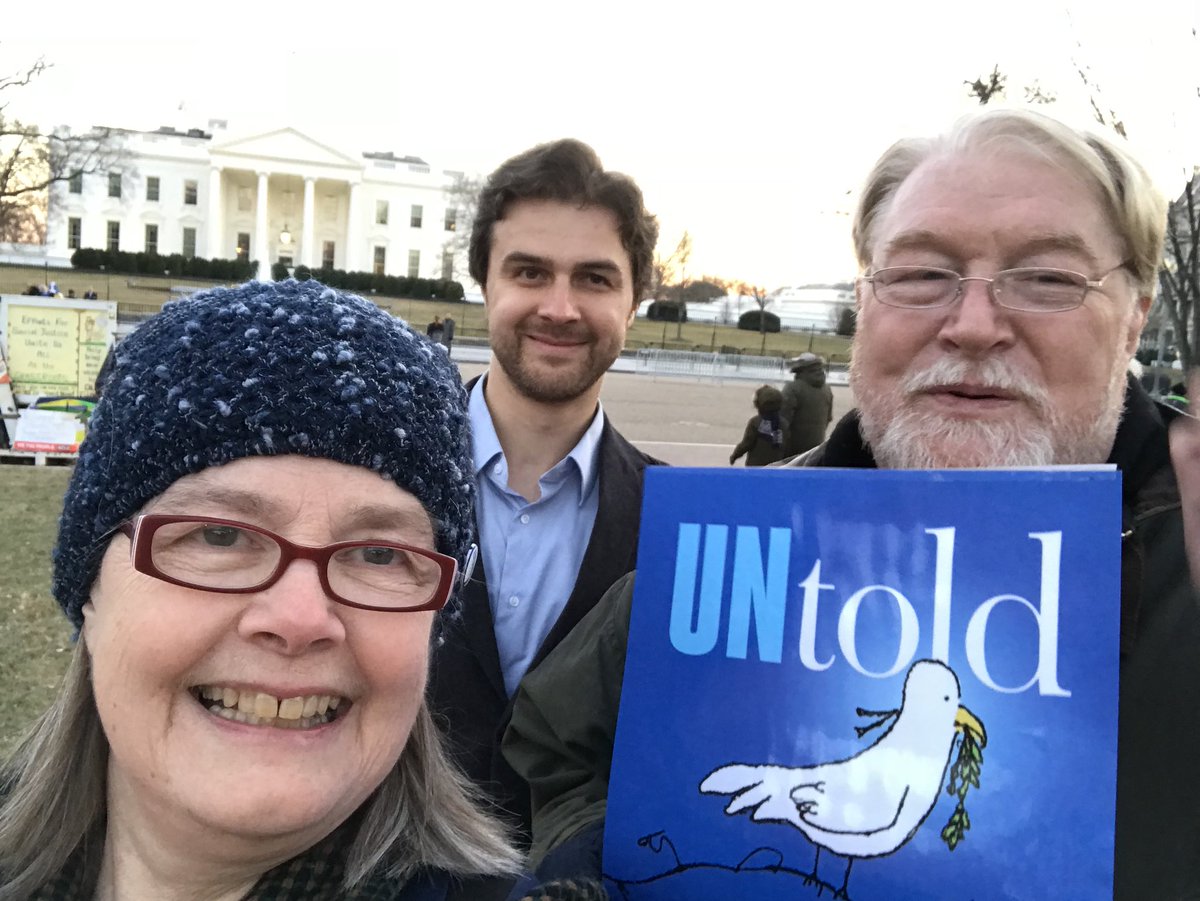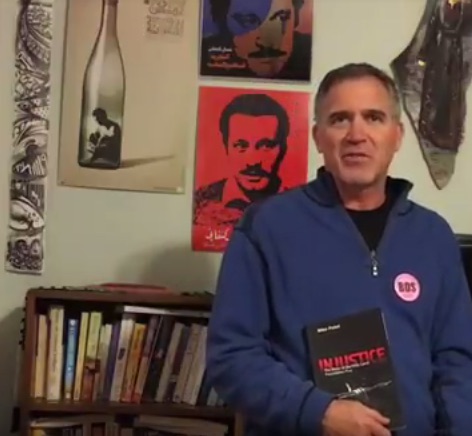 Stay in touch! Sign up for our newsletter: