Welcome ~
… to the website of Just World Educational, a feisty nonprofit that provides educational resources and experiences that critically examine the United States' role in the world, focusing on issues of war, peace, and justice and with particular attention to the Middle East.
As 2018 transitions to 2019, we'll be running an innovative, mainly online educational project under the title #CastLeadPlus10, marking the tenth anniversary of the Israeli assault on Gaza of that name. Read more about this project here.
In November 2018, we brought ace Palestinian cartoonist Mohammad Sabaaneh back to classrooms and audiences in N. Carolina, Washington state, Washington DC, New York, and New Jersey. You can read a preliminary report of that tour, here.
Earlier in 2018, we worked on three major educational projects:
In our #WarHurtsEarth project, we joined with four other organizations to launch an Earth Day-linked appeal titled, "To Save the Earth, Curb Militarism!"
In our Palestine Question project, we organized a speaking tour for Miko Peled on "Exploring US-Israeli Collusion in Eroding Civil Liberties". We have also created and published many online resources related to the "#GreatReturnMarch", including this downloadable factsheet, "Understanding Gaza and Hamas" (PDF).
In our "U.S. and the World" project we organized a speaker series featuring Ian Williams, discussing relations among The US, the United Nations, and the World.
The two main ways we fulfill our mission are by organizing live events, in coordination with the network of great allies we've built up around North America, and by conducting online informational campaigns and projects.
This website itself is also one of our significant projects. It is– and will always be– a work in progress! Send us your feedback and ideas for how to make it more useful and effective!
… And please join us in building a more just and peaceable world!
~ Helena Cobban,
Executive President.
Some recent fun pics!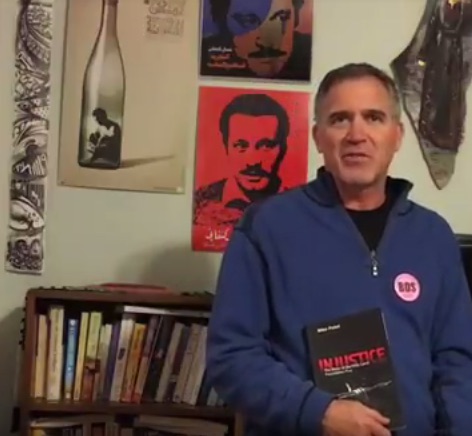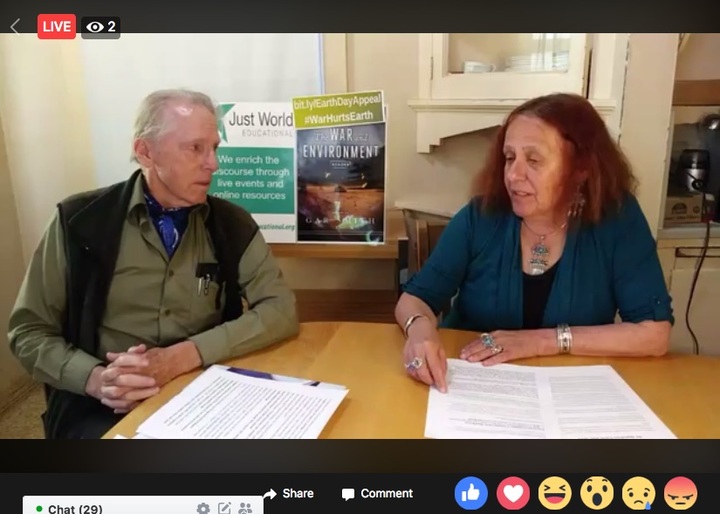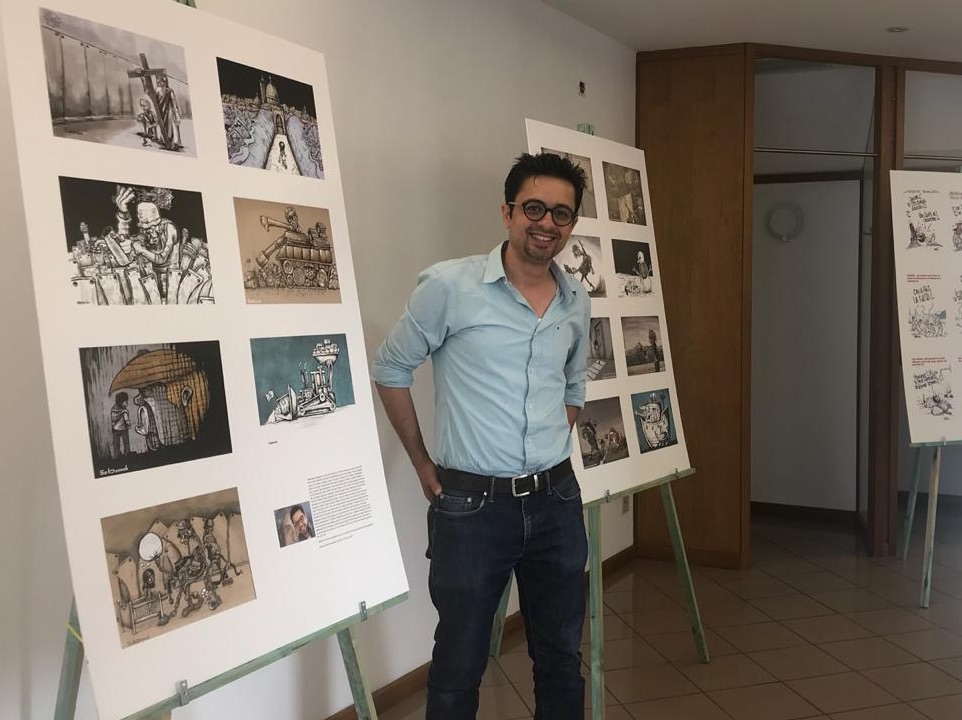 Stay in touch! Sign up for our newsletter: