Welcome ~
… to the website of Just World Educational, a feisty non-profit headquartered in Charlottesville, Virginia that provides educational resources and experiences to a broad public, on issues of war, peace, justice, and the Middle East.
We have three big, live-event projects in Fall 2017. One is a book/author tour titled "Memories of Algeria's Freedom Struggle", featuring the legendary Algerian moudjahida Zohra Drif. You can read more about her tour here.
Another, starting in early October, is a speaker series, starting in Northern California, that explores the ties between militarism and environmental harm. This speaker series will feature longtime environmental activist/journalist Gar Smith and many of his colleagues. Details of this project are here.
The third big live-event project, starting in late October, will explore the relationship between the United States and the UN. It will feature veteran UN-watcher Ian Williams. Stay tuned for more info about this one.
Our big campaign over Summer 2017 was an online informational campaign about the situation in Gaza, Palestine. It had the hashtags #Gaza51days and #GazaChat. You can read our a short report of how the campaign went, here.
In Spring 2017, we organized a 15-city, US speaking tour for the Ramallah-based Palestinian cartoonist Mohammad Sabaaneh, with the title "Life & Prison in Palestine: A Cartoonist's Eye". Find more information about it here.
This website itself is also one of our significant projects. It is– and will always be– a work in progress! Send us your feedback and ideas for how to make it more useful and effective! You can learn more about all of our projects at this tab on the website.
Join us in building a more just and peaceable world!
~ Helena Cobban,
Executive President.
Some recent fun pics!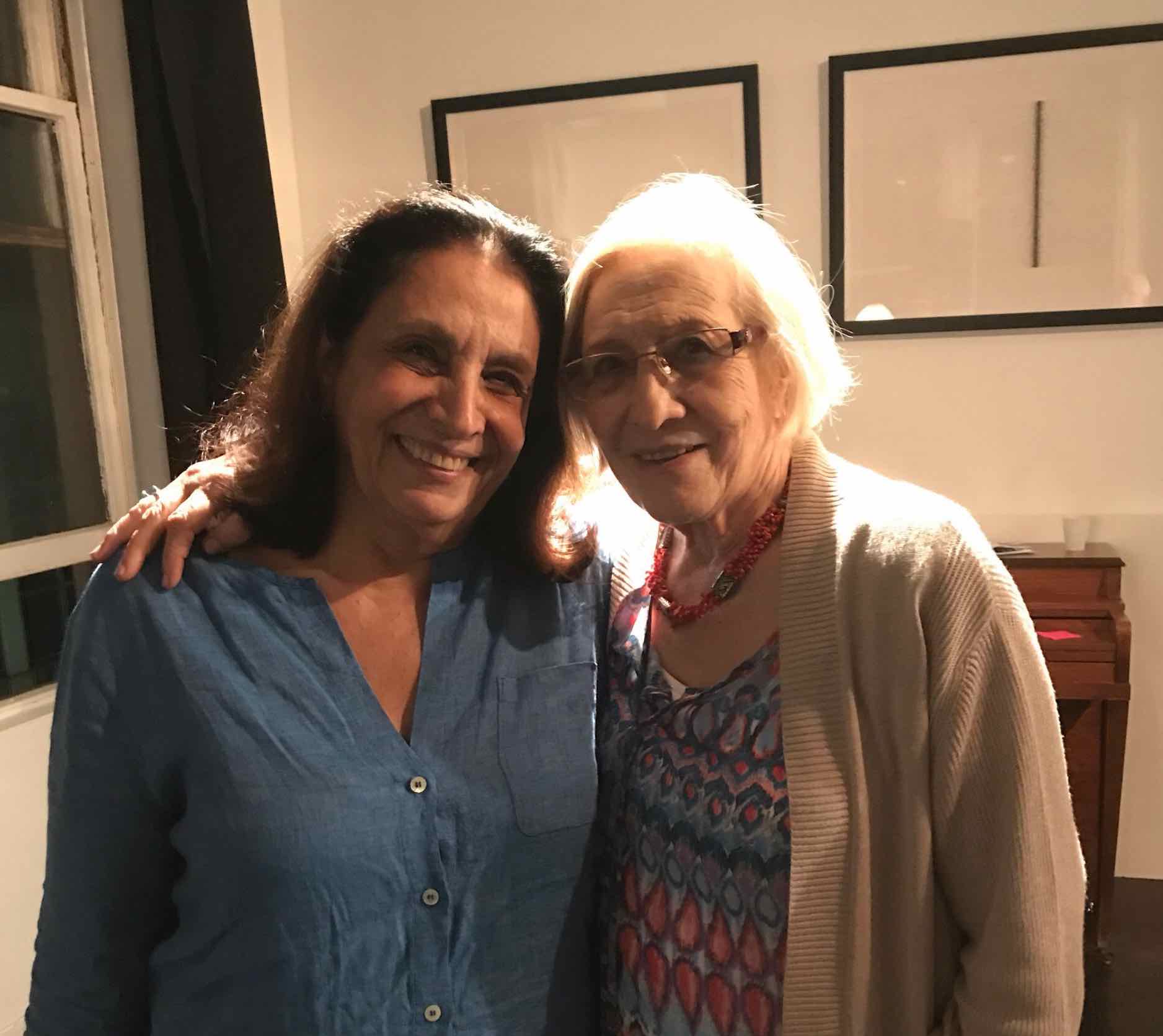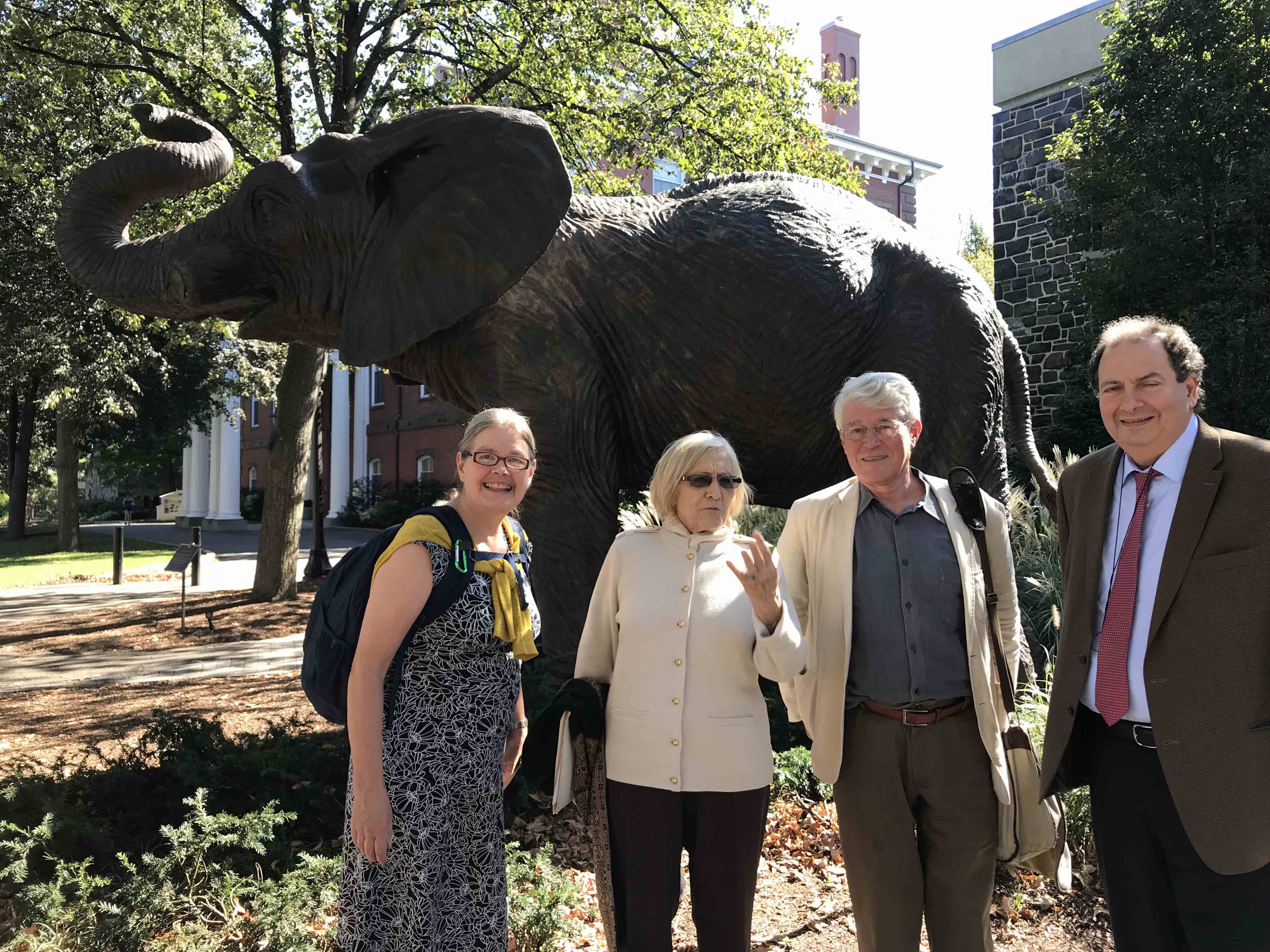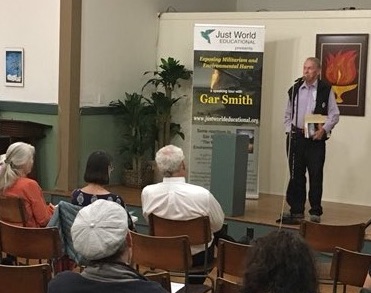 Stay in touch! Sign up for our newsletter: