Welcome!
… to the website of Just World Educational, a feisty non-profit headquartered in Charlottesville, Virginia, that's dedicated to providing educational resources and experiences on issues of war, peace, justice, and the Middle East.
~~ NEWSFLASH! We recently posted our first-ever year-end report. You can read it here. ~~
This website itself is one of our significant projects. It is– and will always be– a work in progress! Send us your feedback and ideas for how to make it more useful and effective!
The other major way we work is by organizing live educational events on the topics of our concern, all around the United States and perhaps later, elsewhere, too. You can learn about more about our projects at this tab on the website.
Join us in building a more just and peaceable world!
~ Helena Cobban,
Executive President.
Some recent fun pics!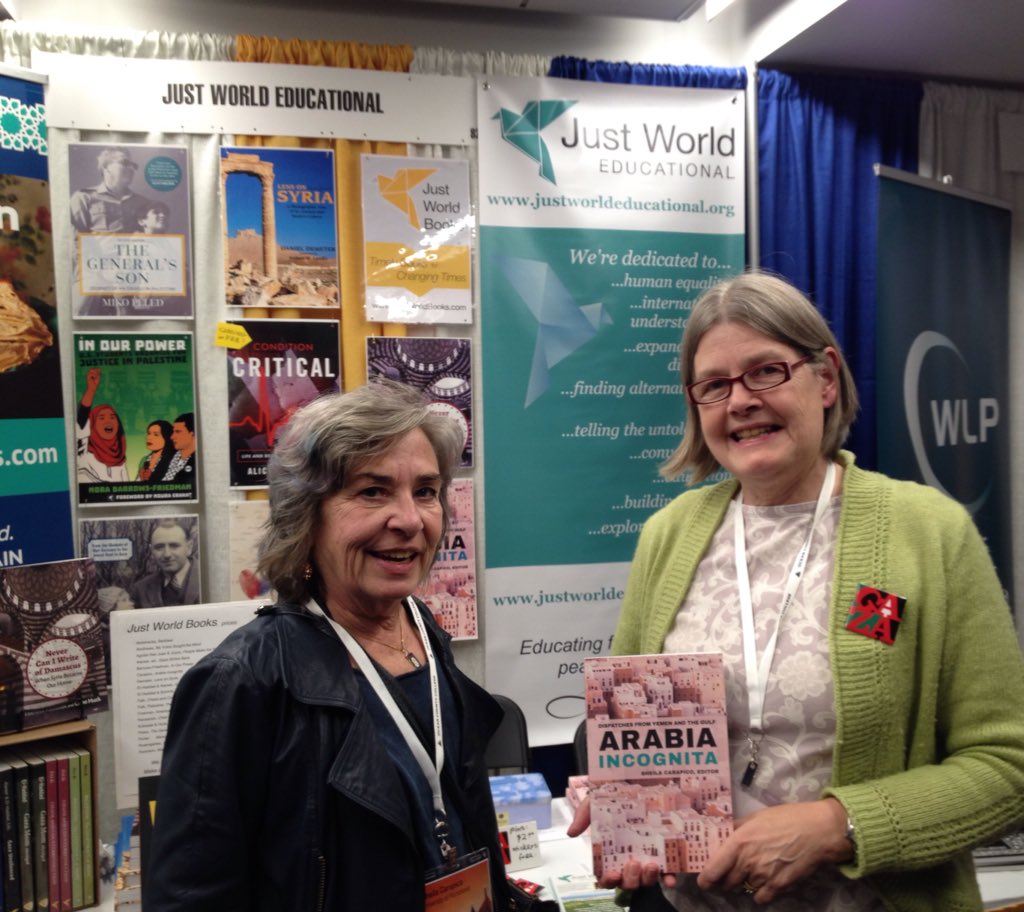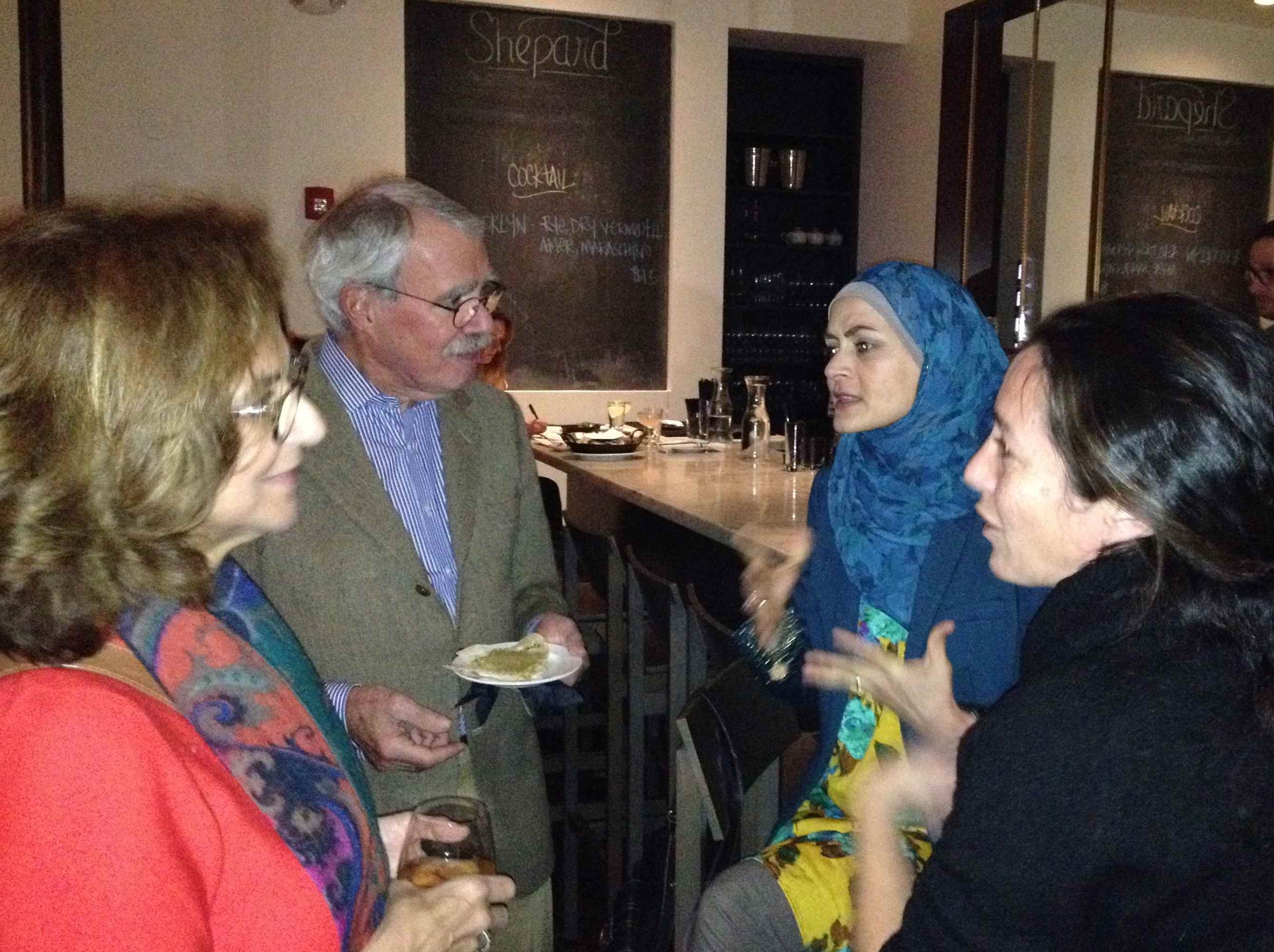 Stay in touch! Sign up for our newsletter: