Welcome ~
… to the website of Just World Educational, a feisty nonprofit that provides educational resources and experiences that critically examine the United States' role in the world, focusing on issues of war, peace, and justice and with particular attention to the Middle East.
In early 2019, our board launched a series of new initiatives designed to take the advantage of the great opportunities now opening up to e-x-p-a-n-d the discourse in the United States on our core issues of war, peace, and justice… especially on Palestine and other parts of the Middle East.
One of these initiatives is the "Story/Backstory" project. You can read more about it in this post on our blog, which also contains some thoughtful comments from board members Alice Rothchild and Richard Falk.
Some great ways to stay up-to-date on this project as it proceeds are by following our Twitter or Facebook accounts, or by subscribing to our blog.
We're also committed to doing the following projects in the coming months: 
** We'll be mounting two online-info campaigns over the spring… One of these will mark the upcoming (March 30) first anniversary of Gaza's fine mass-nonviolent action, the Great March of Return.
** The other online campaign will be a revival of the #WarHurtsEarth campaign we launched last year, which aims to educate people about the heavy environmental costs of militarism and war.
** We will also continue to post great material onto our blog, in addition to the "Story/Backstory" articles. We've gotten some great new pieces up there recently! Did you see this piece by the inimitable Miko Peled, exploring one of the rapidly growing communities of staunchly anti-Zionist, ultra-Orthodox Jewish communities, the Satmars? Or this piece by Gaza-based writer Wafa al-Udaini on some early-February casualties in the Great March of Return? Or Alice Rothchild, reflecting here on the double-standard when discussing Israeli racism?
** We're planning to have a good presence at two key Washington DC-based events in the next couple of months. These are the March 22 pre/anti-AIPAC conference led by WRMEA and IRMEP, this year featuring Ali Abunimah… and World Beyond War's "No to NATO" Peacefest, on April 3-4.
The two main ways we fulfill our mission are by organizing live events, in coordination with the network of great allies we've built up around North America, and by conducting online informational campaigns and projects.
This website itself is also one of our significant projects. It is– and will always be– a work in progress! Send us your feedback and ideas for how to make it more useful and effective!
… And please join us in building a more just and peaceable world!
Some recent fun pics!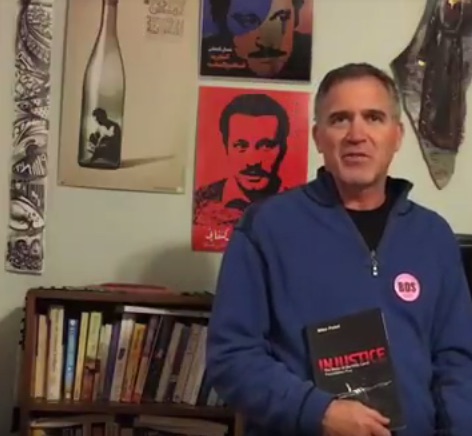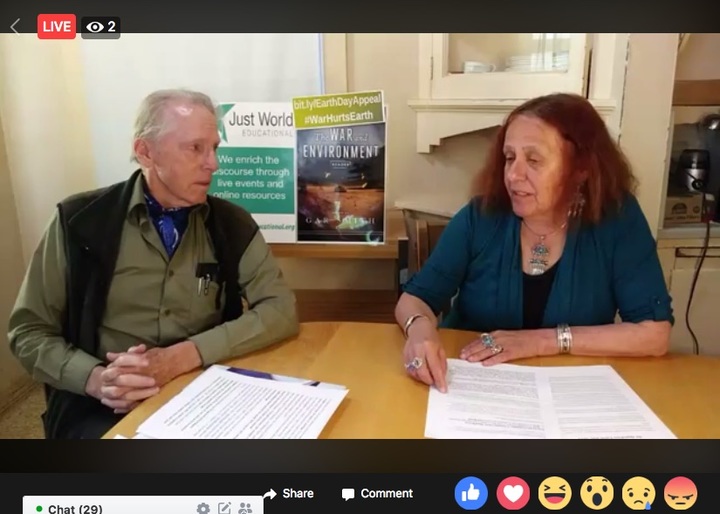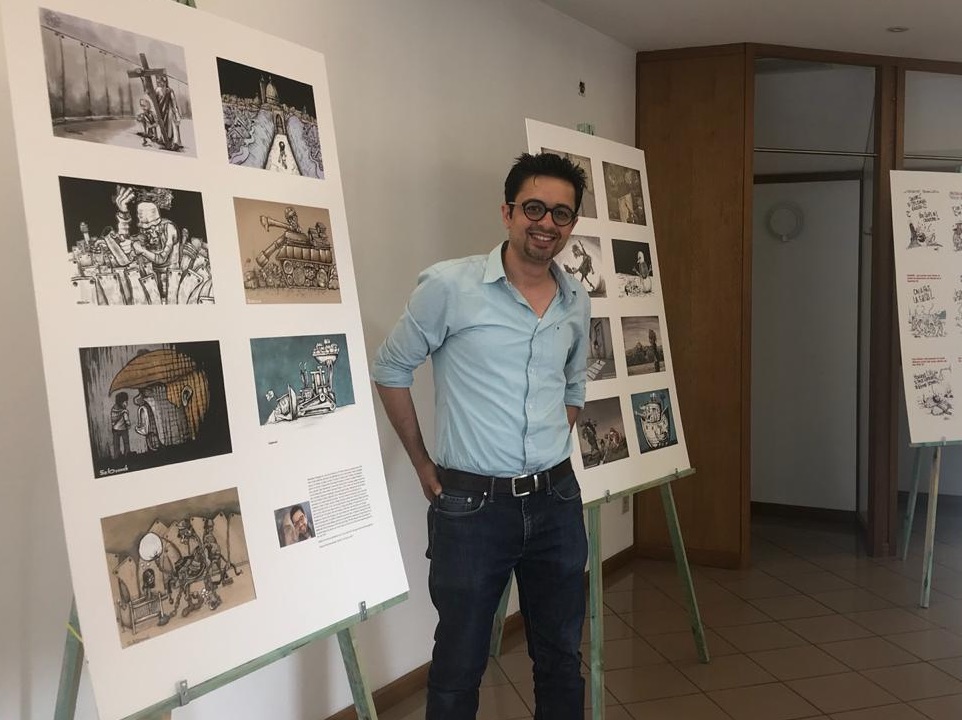 Stay in touch! Sign up for our newsletter: