Click here: "Story/Backstory" materials!
---
Welcome to the website of Just World Educational, a feisty nonprofit providing educational resources and experiences that critically examine the United States' role in the world, focusing on issues of war, peace, and justice, with particular attention to the Middle East.
One of our Spring 2019 initiatives was the "Story/Backstory" project, which explored the deeper backstory of current developments in the Middle East. You can access all the materials we produced in this project, here.
Other great ways to stay up-to-date on this project as it proceeds are by following our Twitter or Facebook accounts, or by subscribing to our blog.
We also continue to post other great material onto our blog. We've gotten some great new pieces up there recently! Recent contributors there have included Miko Peled, Gaza-based writer Wafa al-Udaini, Alice Rothchild, and Josh Ruebner.
The two main ways we fulfill our mission are by organizing live events, in coordination with the network of great allies we've built up around North America, and by conducting online informational campaigns and projects.
In late October 2019, we're planning to bring the Gaza-Palestinian expert/activist Yousef Aljamal to do a speaking tour in the continental United States. We'll have more details of these plans soon– but if you'd like to bring Yousef to speak to your classroom, congregation, or community group, please let us know asap!
This website itself is also one of our significant projects. It is– and will always be– a work in progress! Send us your feedback and ideas for how to make it more useful and effective!
… And please join us in building a more just and peaceable world!
---
Subscribe to Stay in Touch!
Some recent fun pics!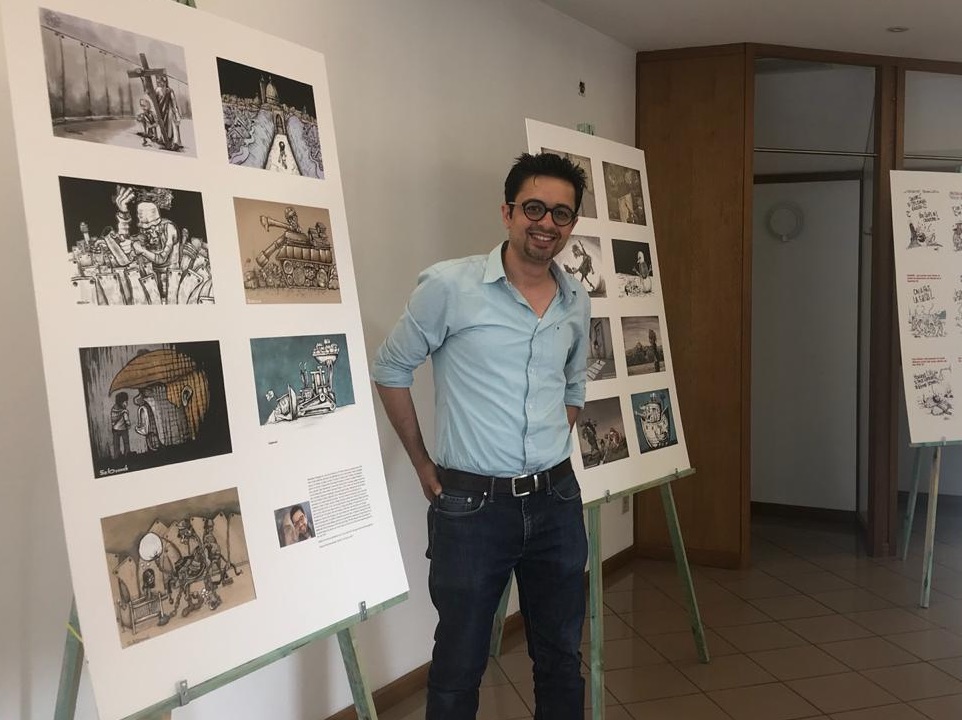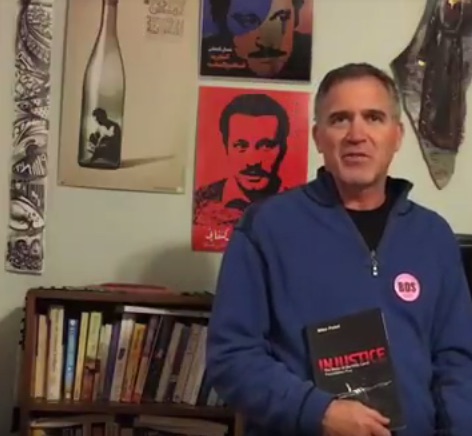 Stay in touch! Sign up for our newsletter: