Welcome to the website of Just World Educational, a feisty nonprofit providing educational resources and experiences that critically examine the United States' role in the world, focusing on issues of war, peace, and justice.
In Fall 2021, we ran a small, focused project on Afghanistan, focusing on the humanitarian crisis faced by the country's 39 million people in the wake of the United States' 20-tear military occupation/control of their country. Read more about it here.
Earlier, in Summer 2021 we resumed our "Beyond Survival" series on food sovereignty struggles in Palestine and elsewhere. One key event in this project was our August 16th webinar "From Bethlehem to Gaza: Palestinian Culinary Resilience & Liberation" jointly presented with the Middle East Children's Alliance. It featured the founder of the Palestine Heirloom Seed Library, Vivien Sansour, and Laila El-Haddad, the co-author of The Gaza Kitchen: A Palestinian Culinary Journey . See the video of this event here.
** Since March/April of 2020, we have presented five series of linked, thematic webinars, totaling over two dozen groundbreaking sessions. The videos of all these series-- which covered the topics of Syria, the "World after Covid", the US-China balance, food sovereignty issues in Gaza, Palestine, and Women in South Africa's Struggle against Apartheid-- have been archived onto rich multimedia Resource Pages that are now freely available to the learning public via the Resources tab on this website.
Or, you can access them by clicking on these images: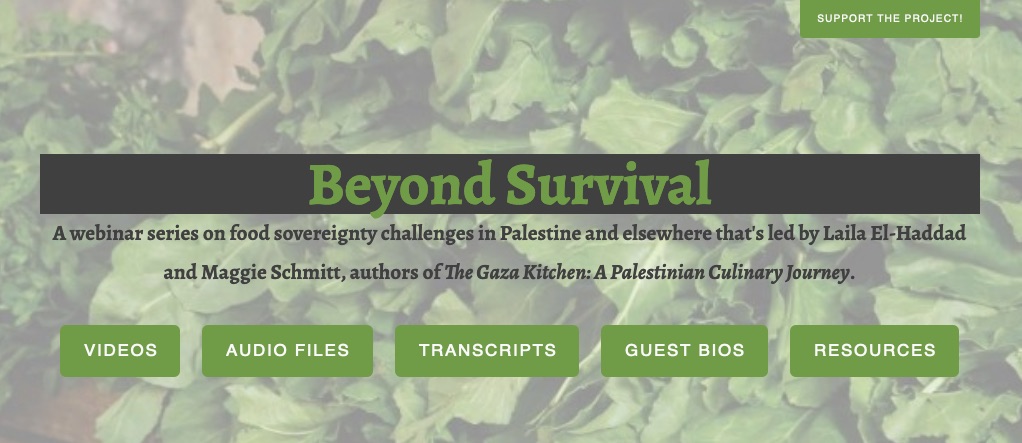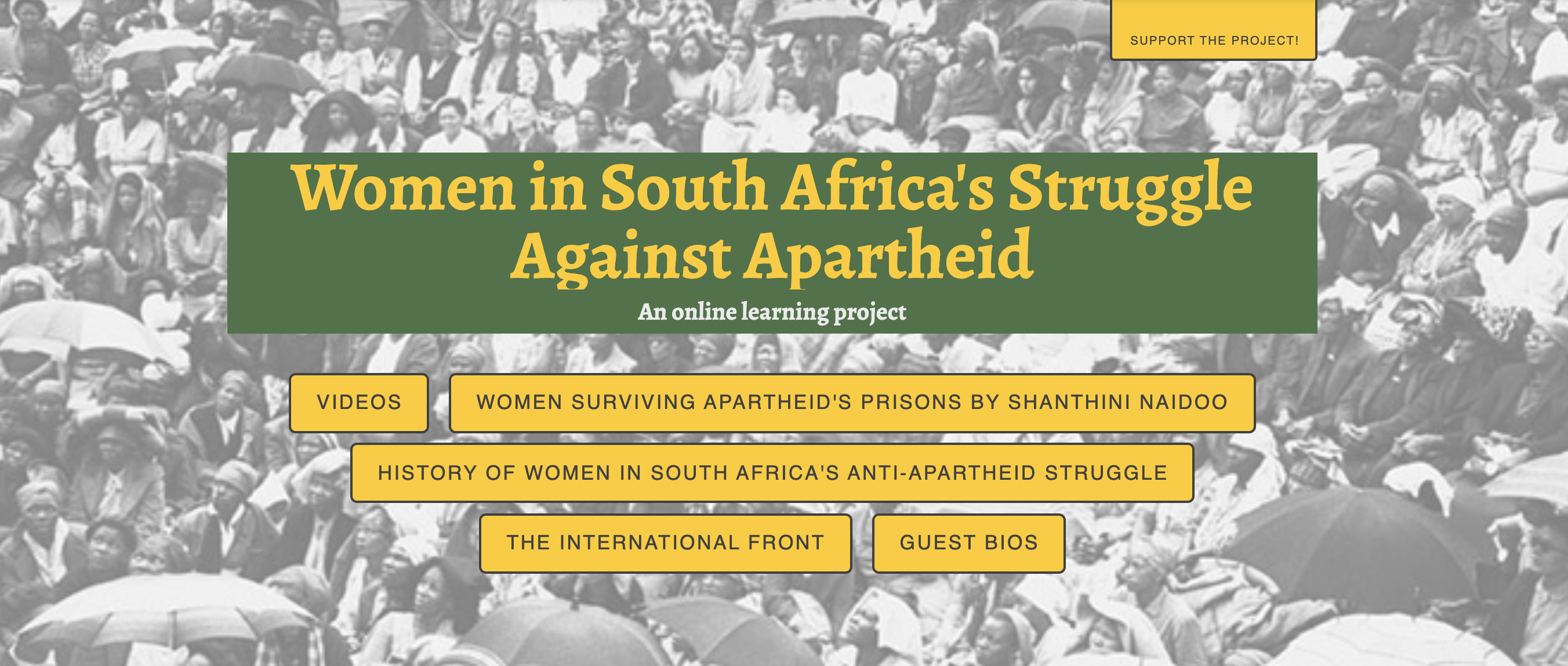 ---
Please join us in building a more just and peaceable world! Stay in touch by following our Twitter or Facebook accounts, or by subscribing to our blog.
---

Stay in touch! Sign up for our newsletter: