About Just World Educational
Just World Educational is a not-for-profit organization incorporated in Virginia in December 2015, with a very distinguished Board. JWE, which has a 501c3 letter from the US Internal Revenue Service, is dedicated to providing educational resources and experiences that inform and expand the public discourse in North America on issues of vital international concern. Its current focus is on issues of peace and justice, with particular attention to the Middle East.
JWE partners with numerous organizations, including Just World Books, a separately organized book-publishing company that has published more than 35 titles on issues broadly reflecting JWE's concerns. With our partner organizations from around North America, we organize a range of public programs and discussions that are free and open to the public, involving a range of experts. They are building this website into a major multimedia resource for informing and educating the public on these issues. JWE also has an active presence on the social-media platforms Facebook and Twitter.
You can read a description of our major program areas here, and our 2016 end-of-year report here.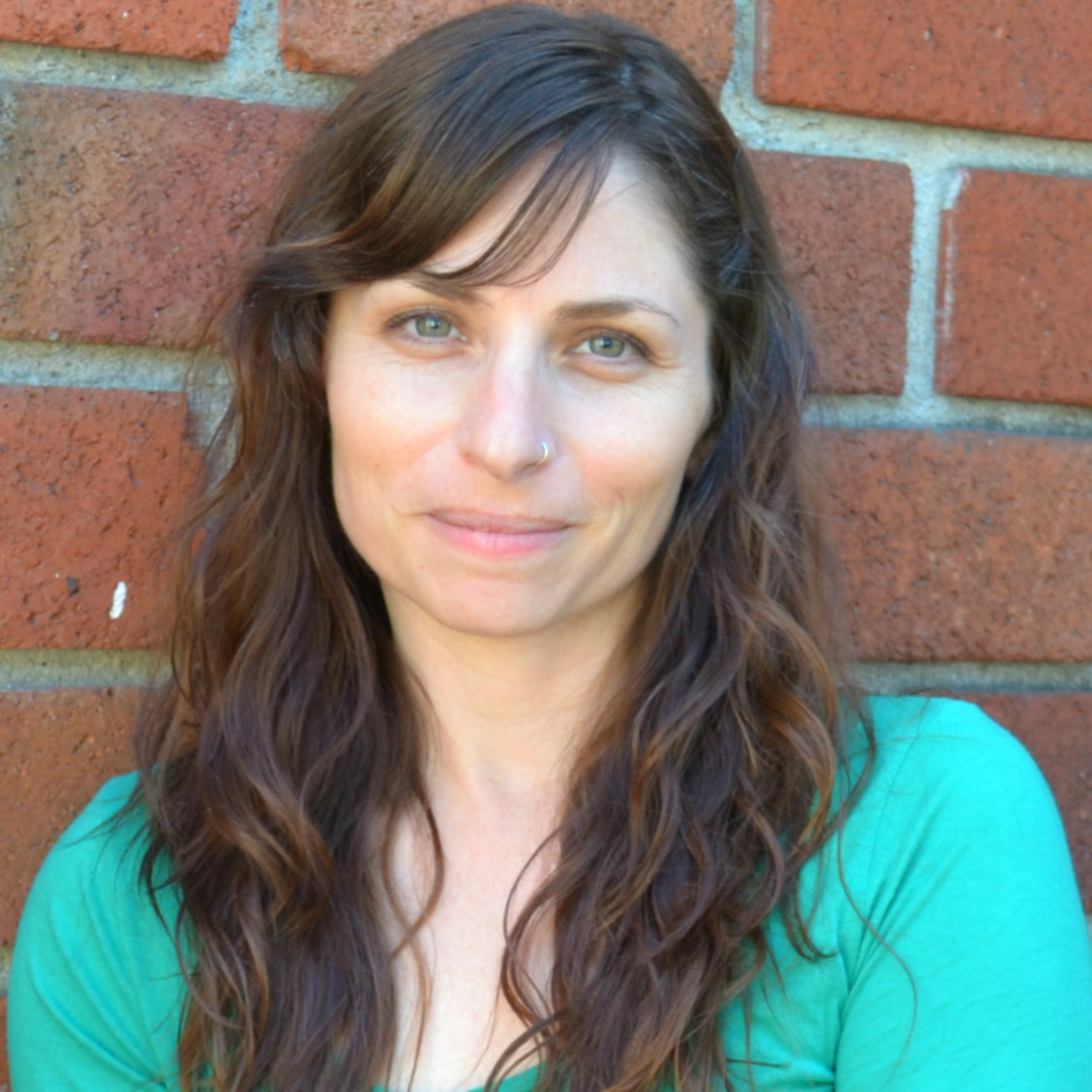 Nora Barrows-Friedman
Nora Barrows-Friedman is a journalist, staff editor at The Electronic Intifada and the author of In Our Power: US Students Organize for Justice in Palestine (Just World Books, 2014). She has also contributed to Al-Jazeera English, Inter Press Service, Truthout.org, Left Turn magazine, and various other international media outlets. From 2003-2010, she was the Senior Producer and co-host of Flashpoints, an award-winning investigative newsmagazine operating out of KPFA/Pacifica Radio in Berkeley, California. Nora has been regularly reporting from Palestine since 2004.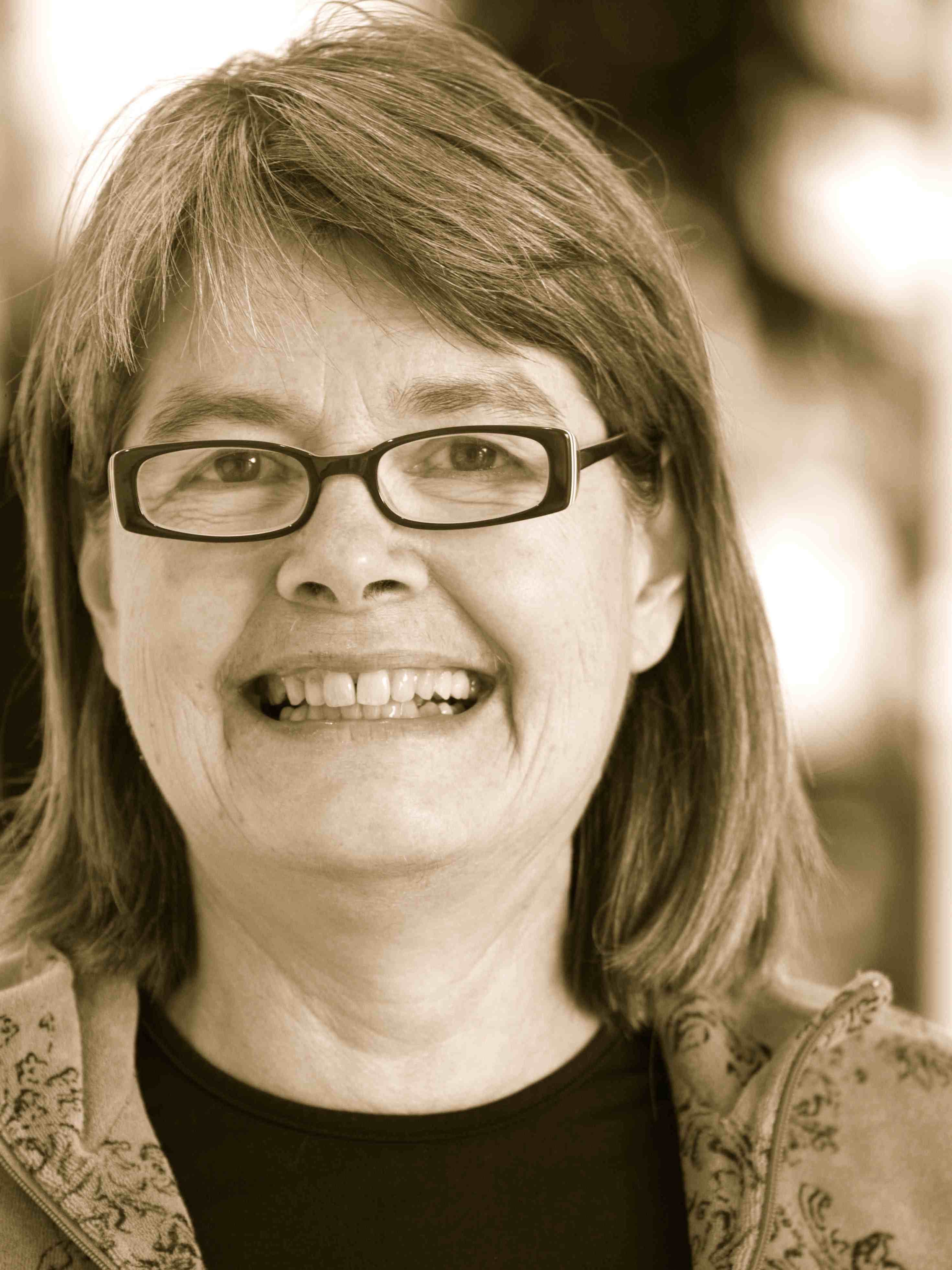 Helena Cobban

Helena Cobban is a writer on, and analyst of, international affairs. For two decades she contributed regular columns on global affairs to, respectively, the Christian Science Monitor and Al-Hayat (London). Of her seven books, four deal with Middle Eastern issues and the remainder with other international issues. In 2010, she founded Just World Books LLC, which has published 40 titles on Middle Eastern and global issues. Since 2015, she has been Executive Director of the Just World Educational Foundation. Ms. Cobban continues to write on her 19-year-old blog Just World News. She lives in Washington, DC, where she is a member of the Friends Meeting of Washington (Quakers). More details of her career are on her listing on Wikipedia.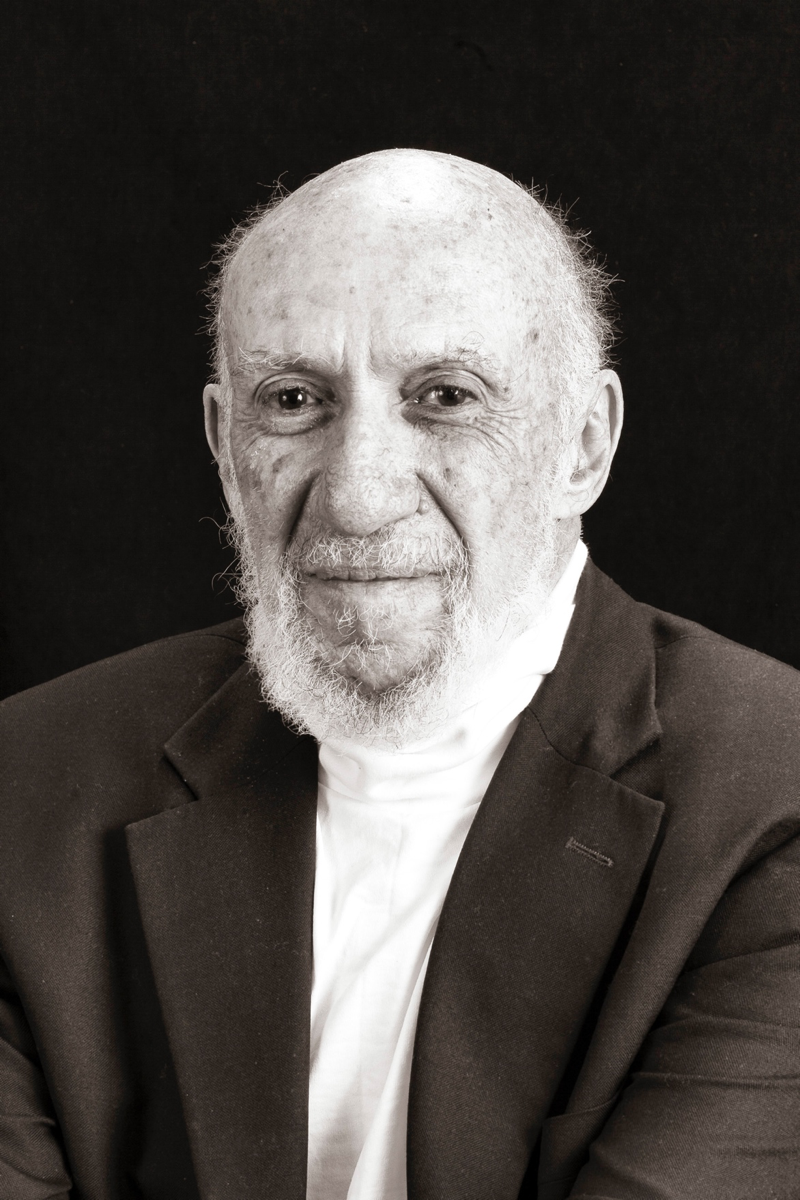 Richard Falk
Richard Falk is a renowned scholar of international law who in 2014 completed a term as UN Special Rapporteur on Human Rights in Occupied Palestine. He is Professor Emeritus of International Law and Practice at Princeton University where he taught for 40 years. He is the author or co-author of over 20 books. He has chaired or served on the board of numerous organizations including the Nuclear Age Peace Foundation. He and his wife Hilal Elver divide their time between Santa Barbara, CA and Istanbul.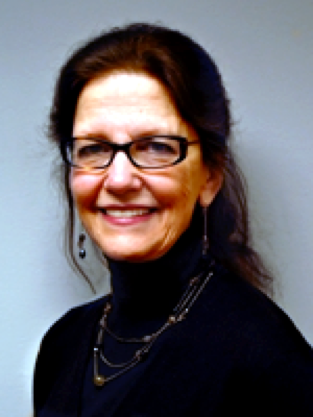 Anne Joyce
Anne Joyce lives in Arlington, VA. She is the Vice-President and Board Secretary of the Middle East Policy Council of Washington, DC, and has been the editor of the Council's quarterly journal of political analysis, Middle East Policy, and the director of its publications program, since 1984.
Abigail Abysalh Metzger
Abigail was born and raised in Manhattan and now lives in New Jersey with her husband, Bart. She's a graduate of George Washington University and has worked in development, public relations, and marketing, focusing primarily on child-related health and social welfare organizations. In addition to her service on the JWE board, Abigail is the Pax Christi International representative to the UN's NGO Working Group on Israel/Palestine and serves on the boards of Pax Christi Metro-NY and the Marymount New York alumnae organization.
Alice Rothchild
Alice Rothchild is a recently retired obstetrician-gynecologist, an author, activist, and film-maker who in early 2017 moved from Boston to Seattle. She has been involved in progressive politics since her days at Bryn Mawr College. Since 2003, Alice has worked with others on the Health and Human Rights Project, organizing delegations to Israel/Palestine and collaborating with numerous NGOs there. She began blogging from the region in 2010.
Just World Books has published two collections of her blogged essays, most recently Condition Critical: Life and Death in Israel/Palestine (2017). Her documentary film about the Nakba, "Voices Across the Divide", was co-winner of the Boston Palestinian Film Festival's Audience Award in 2013. Alice also sits on the board of the Gaza Community Mental Health Foundation and sits on Jewish Voice for Peace's Health Council.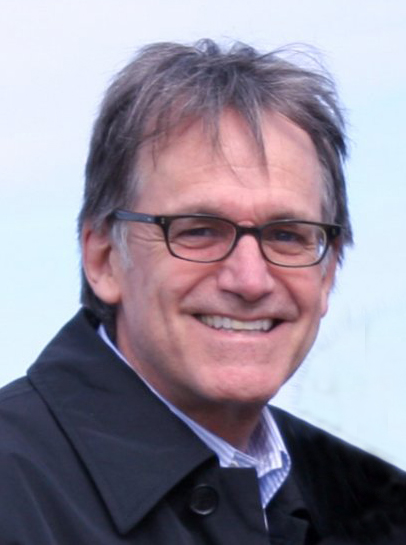 Chuck Scurich
Chuck Scurich grew up in, and currently lives in, the San Francisco Bay Area. He gained his Bachelor's degree in Civil Engineering at UC Berkeley in 1967 and completed a Peace Corps tour in Honduras in 1969. He then worked at his construction company, Steelform Contracting, until he retired in 2009.
Chuck has been involved in progressive activism since his student days, fighting for Free Speech and protesting against war. He is a longtime supporter of independent media with a special interest in the Middle East. He has been a supporter of the Berkeley-based radio station KPFA for over 50 years and is currently also part of the Spanish team at Democracy Now! In 2006, he visited Israel, the West Bank, and Gaza, and three years later visited those locations along with Lebanon, Syria, Jordan, and Egypt. His in-laws live in Syria.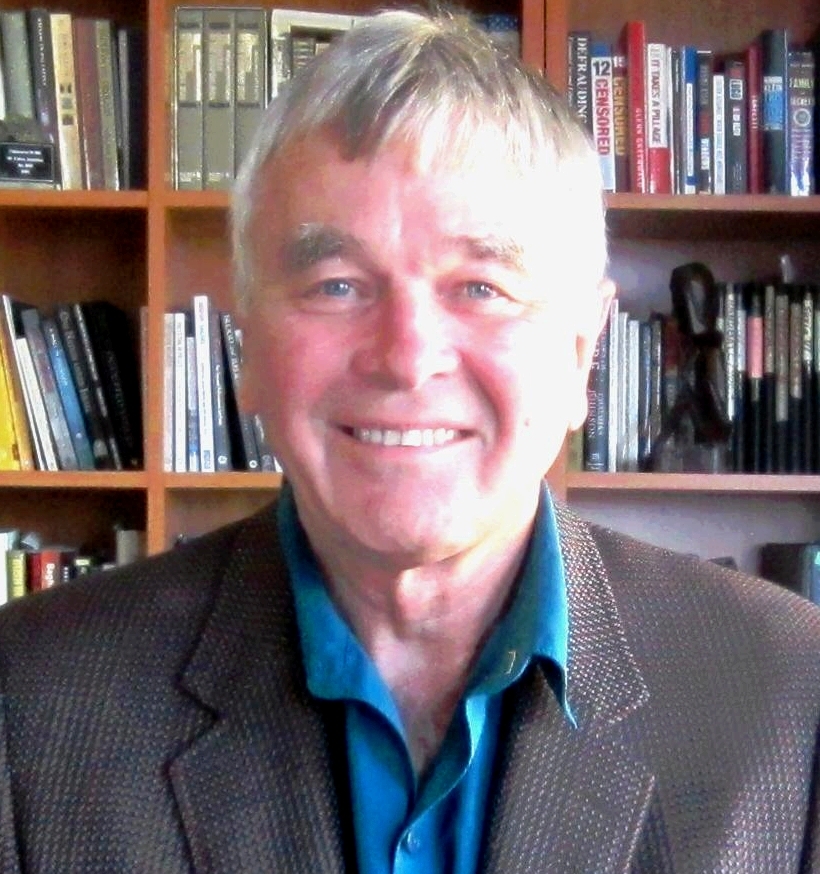 Rick Sterling
Rick Sterling grew up in Vancouver, Canada but has lived for many years in the San Francisco Bay Area. For over two decades he worked as an engineer and manager in the aerospace industry, primarily at the Space Sciences Laboratory of UC Berkeley.
Rick has done a considerable amount of research and writing on international relations. His articles on the Middle East, Latin America and US-Russia relations have been published at Global Research, Consortiumnews, TruePublica, and elsewhere.
He is currently board chair of the Mount Diablo Peace & Justice Center, where he also heads the Task Force on the Americas. He is a member of Rossmoor Voices for Justice in Palestine and sits on the steering committee of the Syria Solidarity Movement.

Stay in touch! Sign up for our newsletter:
Now! Make Tax-Deductible Donations to JWE Directly, Online or by Mail!
We need and welcome your financial support, which will help us fulfill our plans now and over the years to come. Our 501c3 letter of tax-deductibility can be downloaded here (PDF).
To make a secure online donation with a credit or debit card, or from a Paypal account, please use this button:
To make your tax-deductible donation by mail, please make your check out to "Just World Educational" and mail it to us at:
P.O. Box 57075, Washington DC 20037

Our big thanks for any and all financial support you can give us! Don't hesitate to contact us with any questions you have.
A note from board member Richard Falk:
"JWE has a golden opportunity to make a difference in this country… Helena Cobban has gathered a first-rate team to carry forward JWE's vision, but it needs adequate funding if it is to fulfill its potential.
"This is a time when a generous contribution will be most productive. I hope that you agree, and will join with us in making great things happen for JWE."


Stay in touch! Sign up for our newsletter: