About this Resource Center
In March 2020, Just World Educational launched a web-based educational program, "Commonsense on Syria." This series of nine hour-long webinar sessions aimed to expand the discourse on Syria in the United States (and worldwide) by presenting interactive panel discussions among people with real expertise on Syria. Our panelists represented a range of views, including views that have been un- or under-represented in Western corporate media. We also planned it so that some of our sessions could model for viewers how people with widely differing views on Syria can discuss the issue calmly and in a spirit of collegiality, curiosity, and a joint pursuit of evidence-based analysis.
We had originally planned to have a tenth webinar in the series, one that would explore "Pathways to Peace" in Syria. We are still planning to present a collection of material on this topic but decided that doing so via a webinar might not be the best approach.
Meantime, we have used the nine videos produced during the presentation of the webinar series as the basis for this Resource Center. We are also actively supplementing those videos with other materials to make this Resource Center an even more valuable collection of timely information on Syria.
One early addition to this collection is this 52-minute video of a discussion among JWE President Helena Cobban, renowned Middle East affairs specialist William B. Quandt , and historian Elizabeth F. Thompson on Dr. Thompson's just-released book How the West Stole Democracy from the Arabs, which covers the history of the Western nations' extremely damaging interventions in Syria in the period right after World War I.
Panelists in the webinar series
---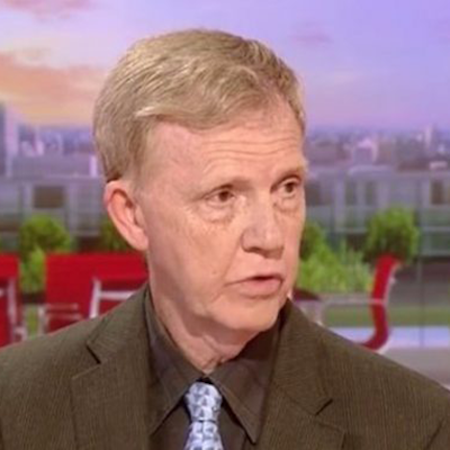 ---
---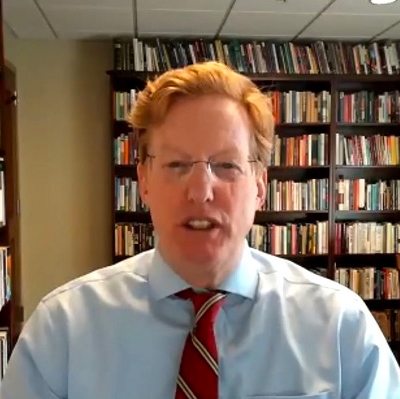 ---
---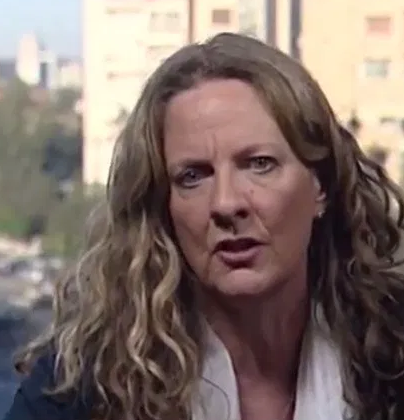 ---
Ms. Vanessa Beeley,
Journalist
---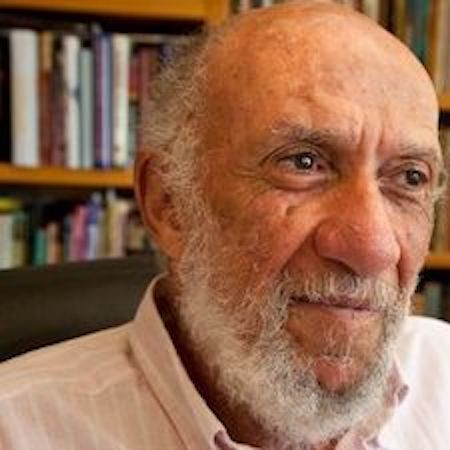 ---
---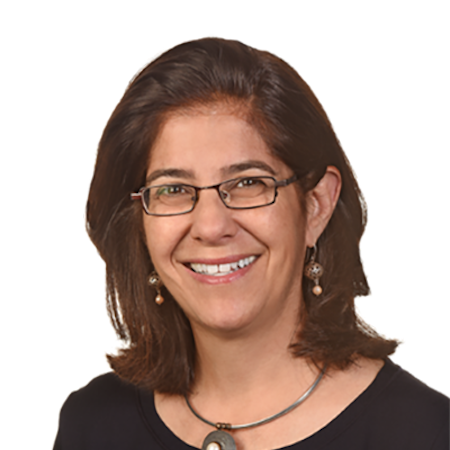 ---
---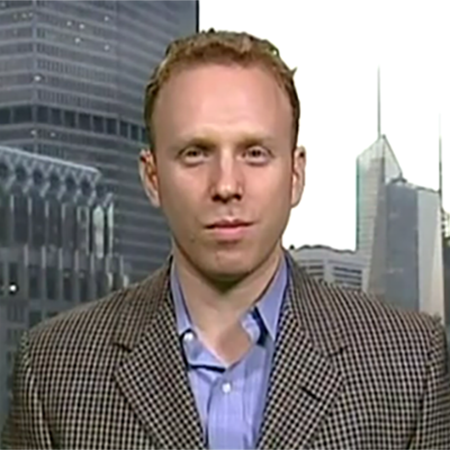 ---
---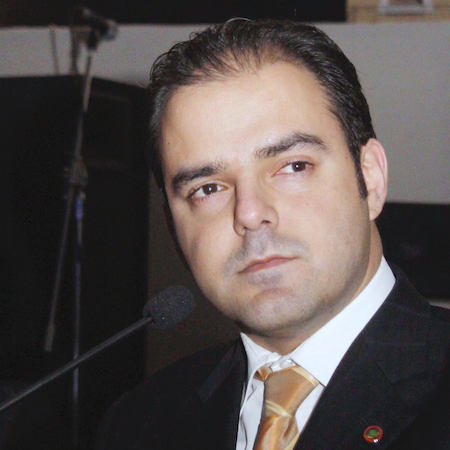 ---
---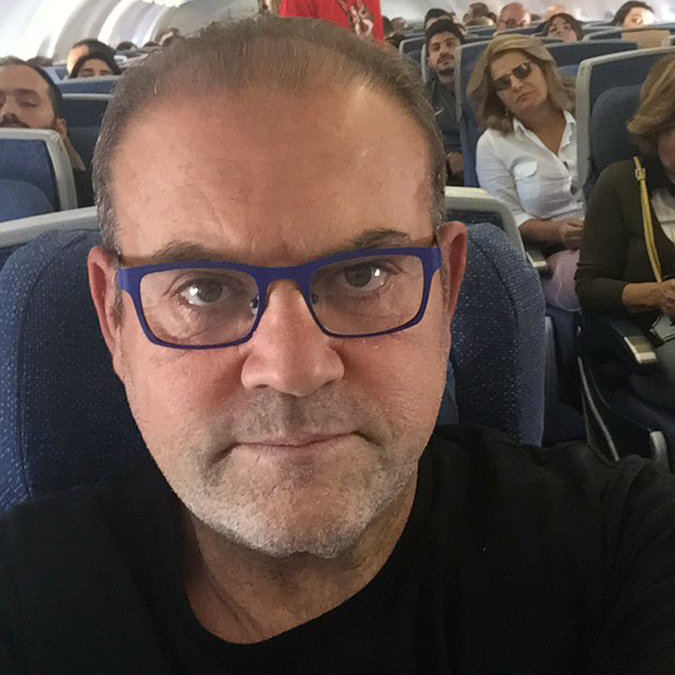 ---
---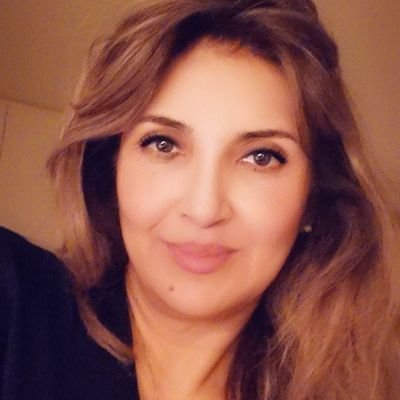 ---
---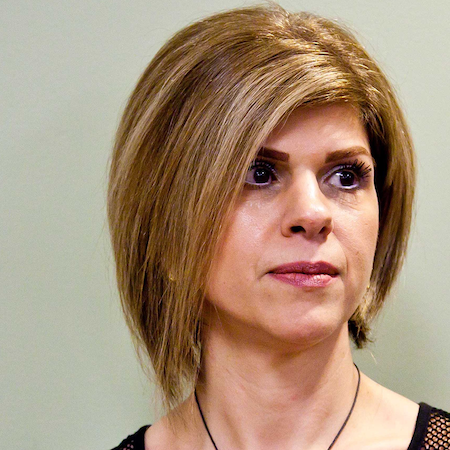 ---
---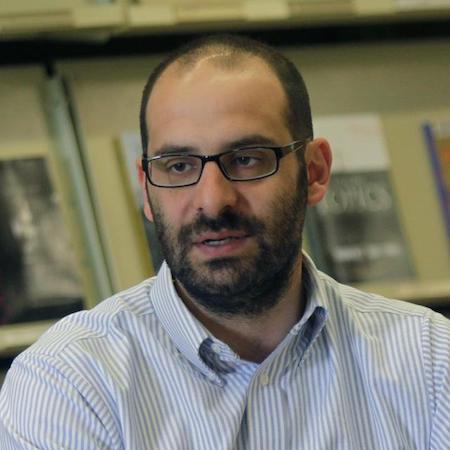 ---
---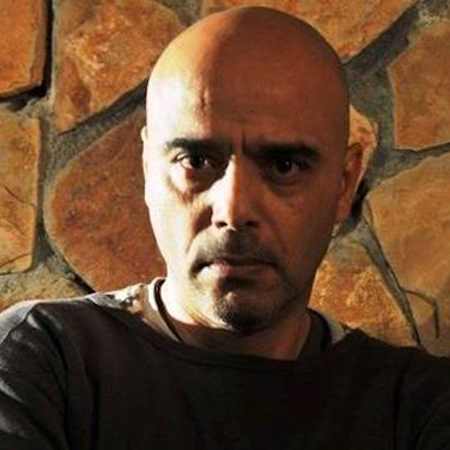 ---
---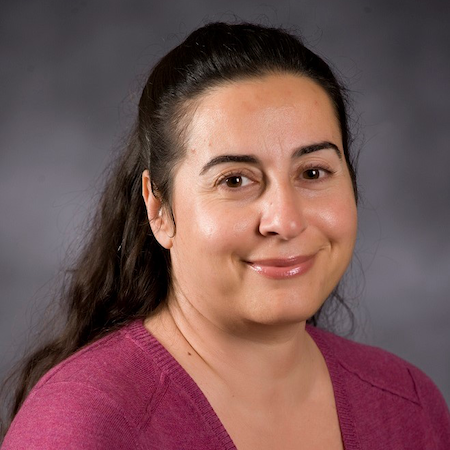 ---
---
---
---
---
---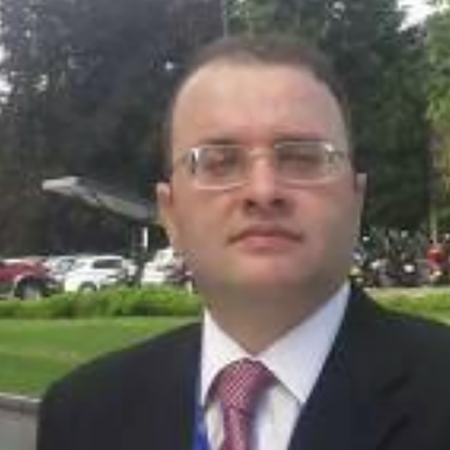 ---
---
---
Support Just World Educational
If you find this project worthwhile, engaging, and useful, please consider supporting our mission. We strive to expand the dialogue on vital international issues by providing educational materials and a platform for critical thinkers.
---
JWE has a golden opportunity to make a difference in this country...

Stay in touch! Sign up for our newsletter: