---
---
Palestinian refugees in Syria
featuring Dr. Waddah al-Khatib, Amb. Peter Ford and Dr. Faedah Totah
---
---
---
Palestinian refugees in Syria
In this session, Dr. Waddah al-Khatib, Amb. Peter Ford and Dr. Faedah Totah discuss the situation of Palestinian refugees in Syria with JWE President Helena Cobban. The discussion includes both historical and present-day circumstances as well as refugees' ongoing mobilization for their right of return to occupied Palestine.
---
---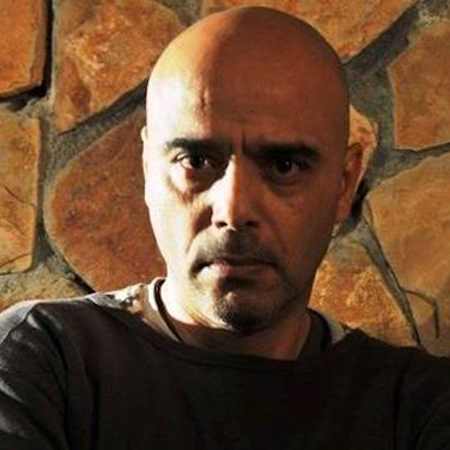 ---
---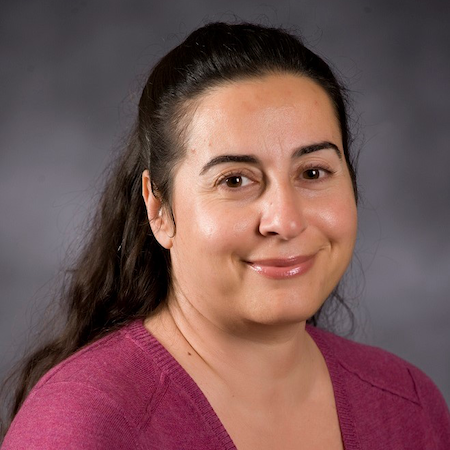 ---
---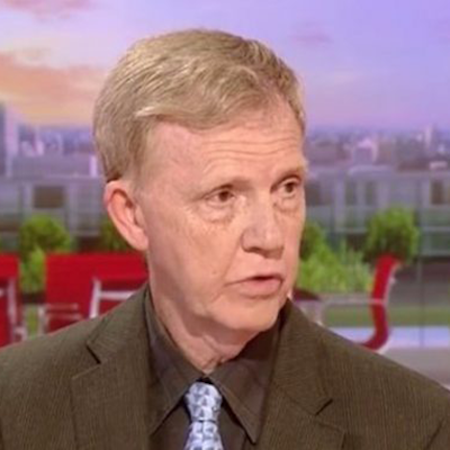 ---
---
---
Preserving the Old City of Damascus by Faedah Totah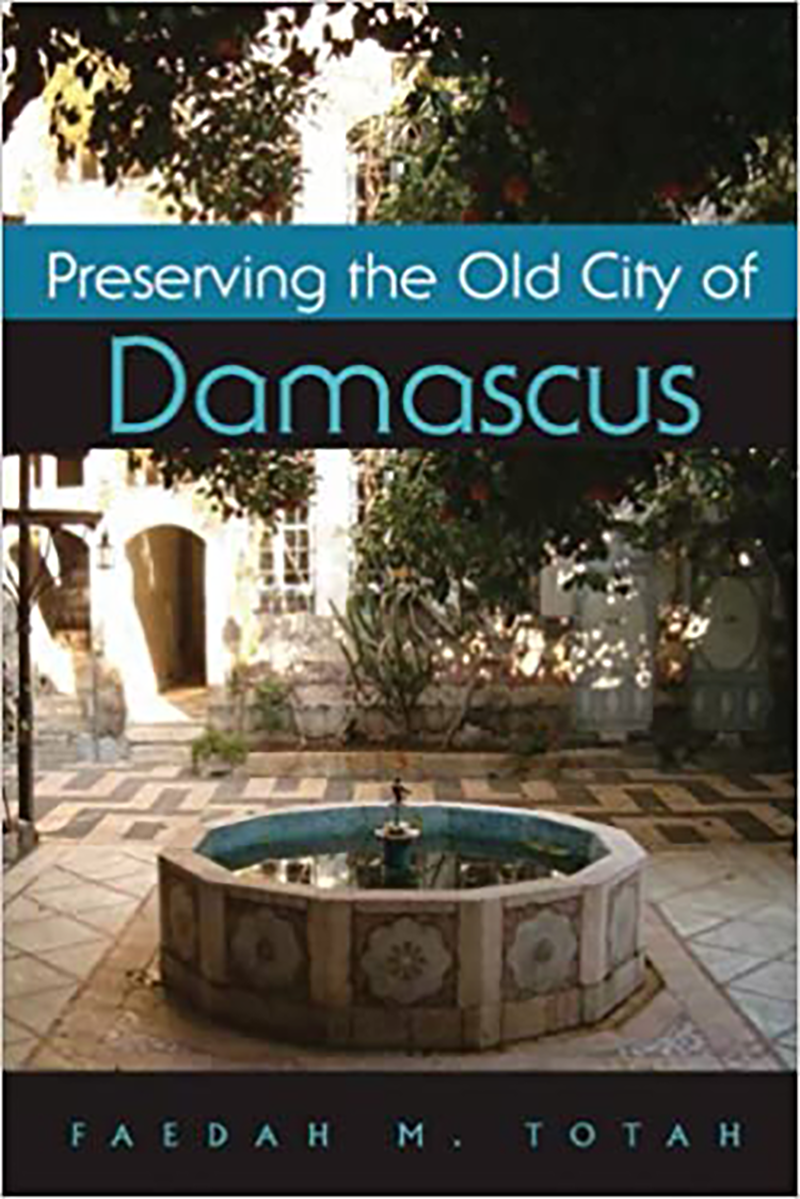 ---
---
UNRWA Humanitarian Snapshot, February 2020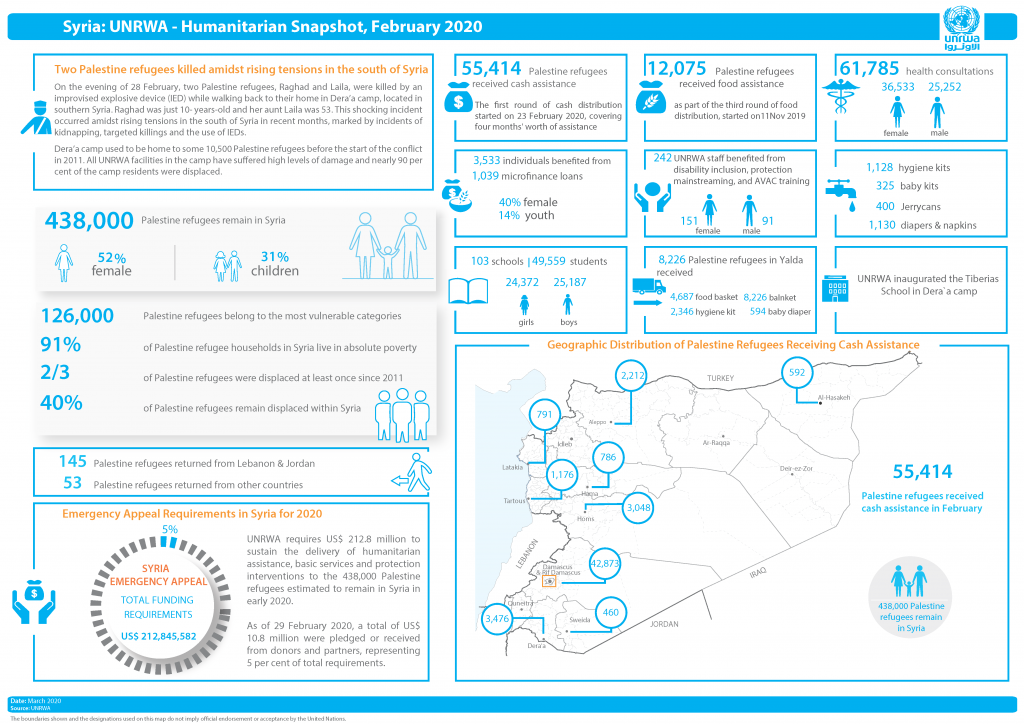 ---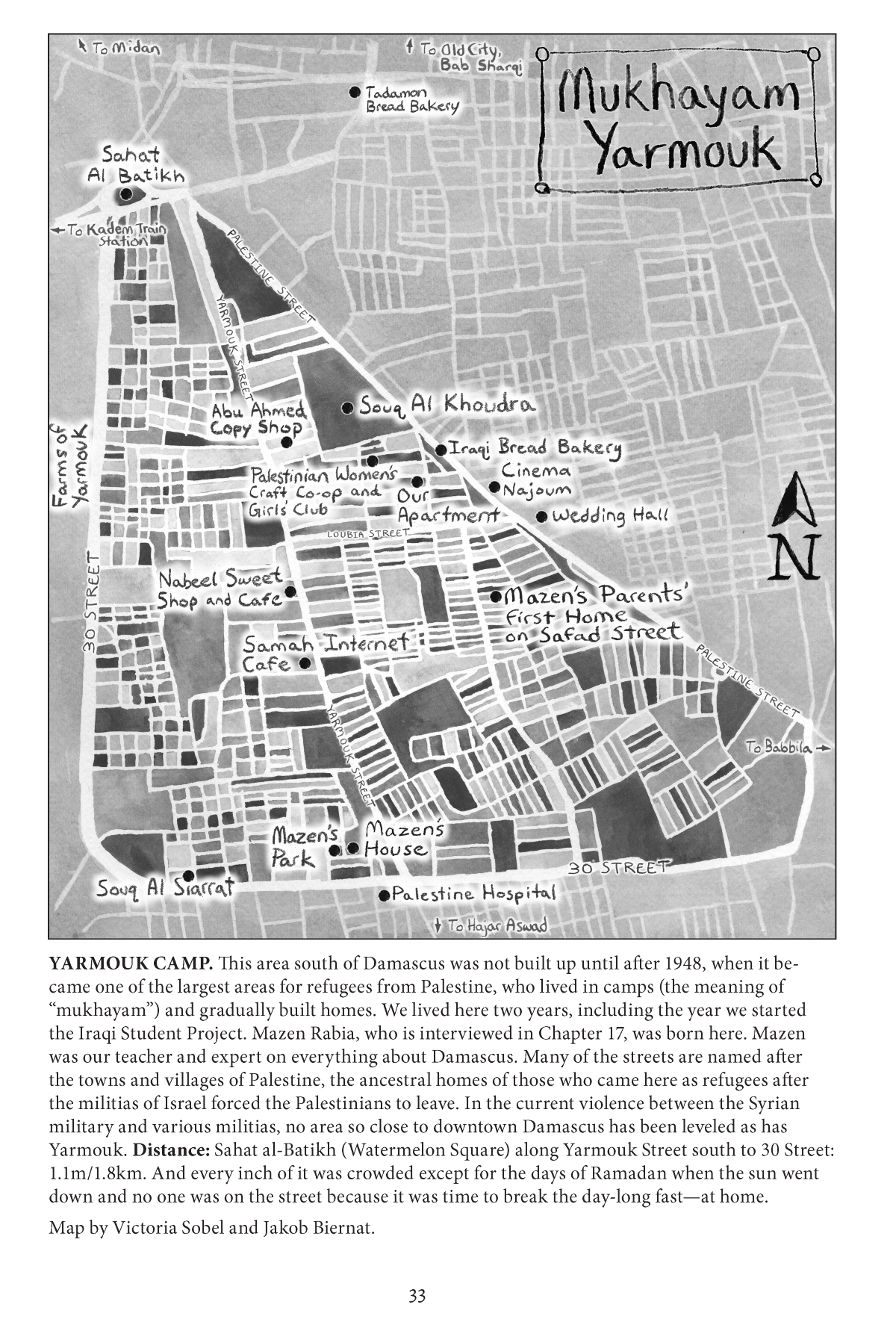 About the Project
---
This series of 10 webinar sessions aims to expand the discourse on Syria here in the United States (and elsewhere) by presenting interactive, web-based panel discussions among people with real expertise on Syria. Our panelists will represent a range of views, including views that have been un- or under-represented in Western corporate media over the past decade.