---
---
featuring Ms. Tima Kurdi & Dr. Omar Dahi
---
---
In the seventh session of the series, Ms. Tima Kurdi presents her personal experience and that of her family, while Dr. Omar Dahi presents a detailed examination of the situation of Syrian refugees and internally displaced persons, in conversation with JWE President Helena Cobban.
The Boy on the Beach by Tima Kurdi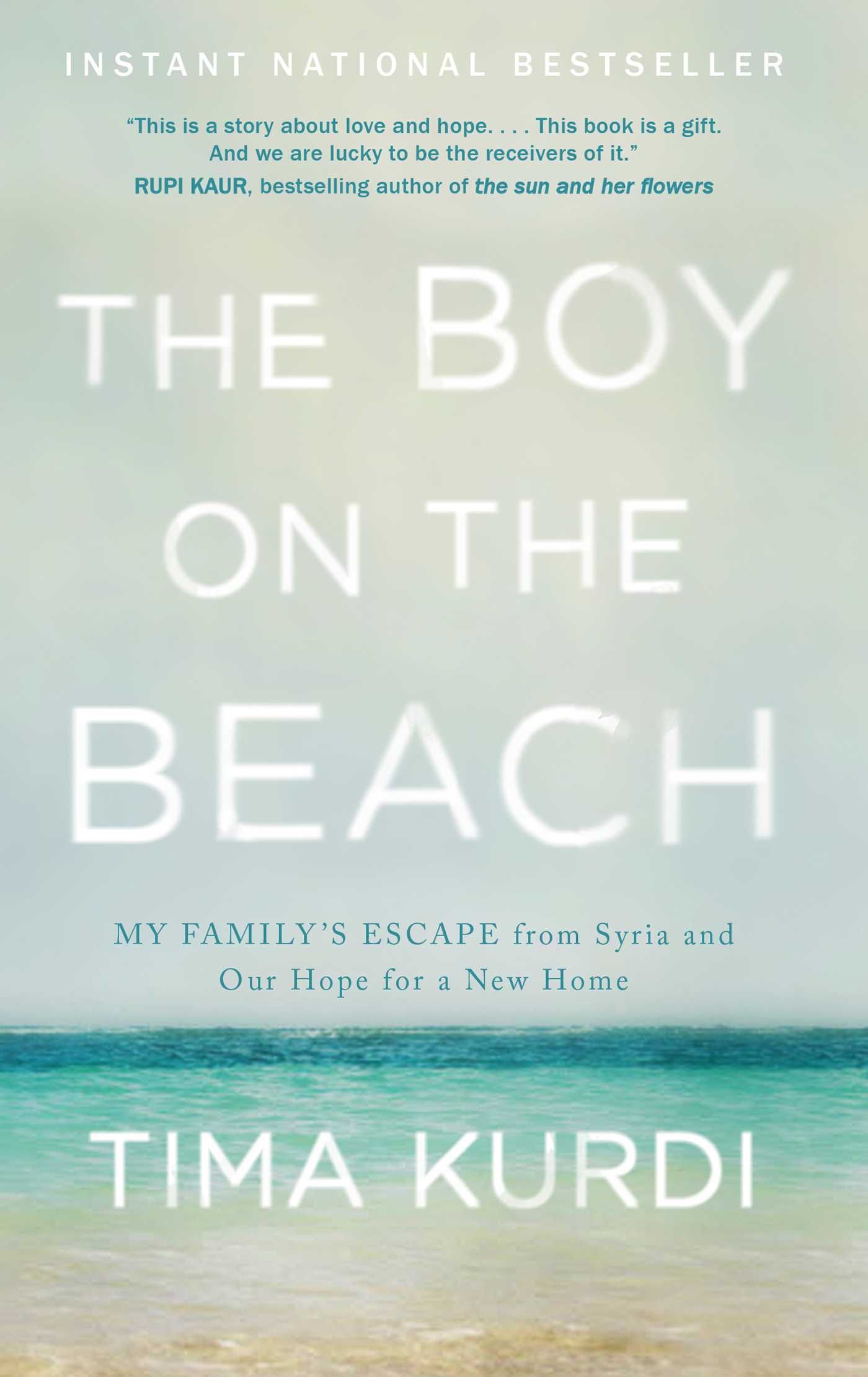 ---
---
About the Project
---
This series of 10 webinar sessions aims to expand the discourse on Syria here in the United States (and elsewhere) by presenting interactive, web-based panel discussions among people with real expertise on Syria. Our panelists will represent a range of views, including views that have been un- or under-represented in Western corporate media over the past decade.