---
---
The role of Western media
featuring Mr. Max Blumenthal
---
---
The role of Western media
Journalist Mr. Max Blumenthal joined JWE President Helena Cobban to discuss the role of Western media in the armed conflict in Syria, particularly in promoting support for regime change policies. They addressed a number of topics, including the chemical weapons issue and its media portrayal.
Max Blumenthal's The Management of Savagery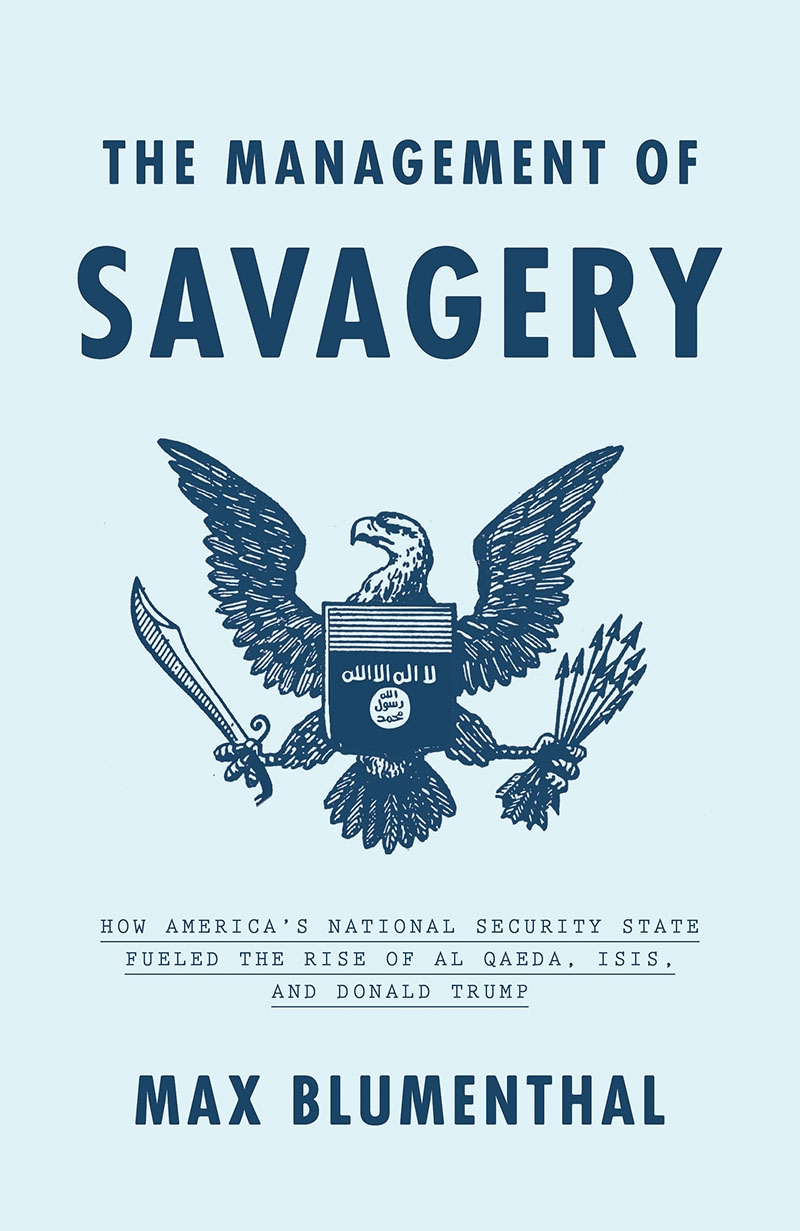 ---
---
About the Project
---
This series of 10 webinar sessions aims to expand the discourse on Syria here in the United States (and elsewhere) by presenting interactive, web-based panel discussions among people with real expertise on Syria. Our panelists will represent a range of views, including views that have been un- or under-represented in Western corporate media over the past decade.