We are excited to announce that this timely project will be launching at 1 pm ET on November 28, with a webinar, co-sponsored with Grassroots International, on the topic "Eating the Other: Toward Food Sovereignty in Palestine and the U.S."
We are mindful that November 28 is midway between the National Day of Mourning marked by Indigenous people across the United States (Nov. 26) and the International Day of Solidarity with Palestine (Nov. 29.)
The next event in this series will be the release December 12 (also at 1pm ET) of three short videos documenting various aspects of the food system in Gaza, Palestine. At this December 12 online event, which is co-sponsored with the Museum of the Palestinian People, we'll be releasing these timely videos in a panel discussion featuring Laila El-Haddad and Maggie Schmitt, co-authors of the groundbreaking Gaza Kitchen cookbook. Mark the date!
Participation in both these webinars is free, but requires pre-registration. Register for the November 28 session "Eating the Other", here.

Here is more info about participants in the November 28 webinar: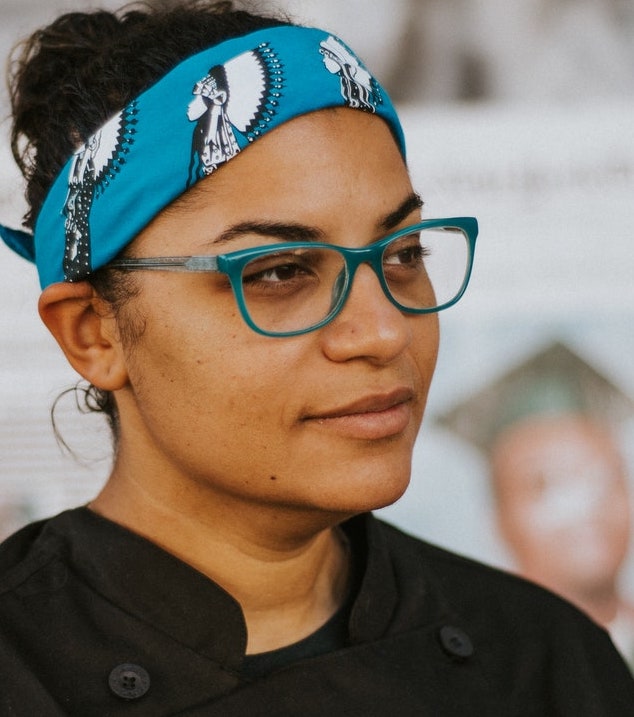 ** Chef Brit Reed, a Choctaw member currently living on a Coast Salish reservation in Washington, who has been a pioneer in the "food sovereignty is tribal sovereignty" movement in the United States. Chef Brit is a member of the I-Collective, which stands for stands for four principles: Indigenous, Inspired, Innovative, and Independent. She is also a graduate of the Seattle Culinary Academy.

** Jonathan Wilson heads Rogue and Vigor, which provides farm-consulting services to various impactful projects along the U.S. East Coast. Before R&V in late 2019, he served seven seasons as Director of Agriculture at Snug Harbor Cultural Center and Botanical Garden in Staten Island, NY. A multi-racial farmer rooted in abolition, Jon uses a dialectical pedagogy to create farms that connect with the traditions and practices of our ancestors while building a future where "many worlds fit."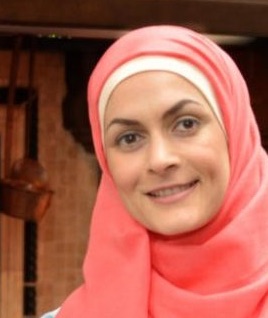 ** Laila El-Haddad, a Palestinian American journalist, food justice advocate and public speaker. Laila is the author of a number of books and co-author of The Gaza Kitchen: A Palestinian Culinary Journey. Through her work as a writer, storyteller, and culinary documentarian she provides much-needed insight into the Palestinian experience. Born in Kuwait to Gaza-Palestinian parents, Laila currently lives with her family in Maryland.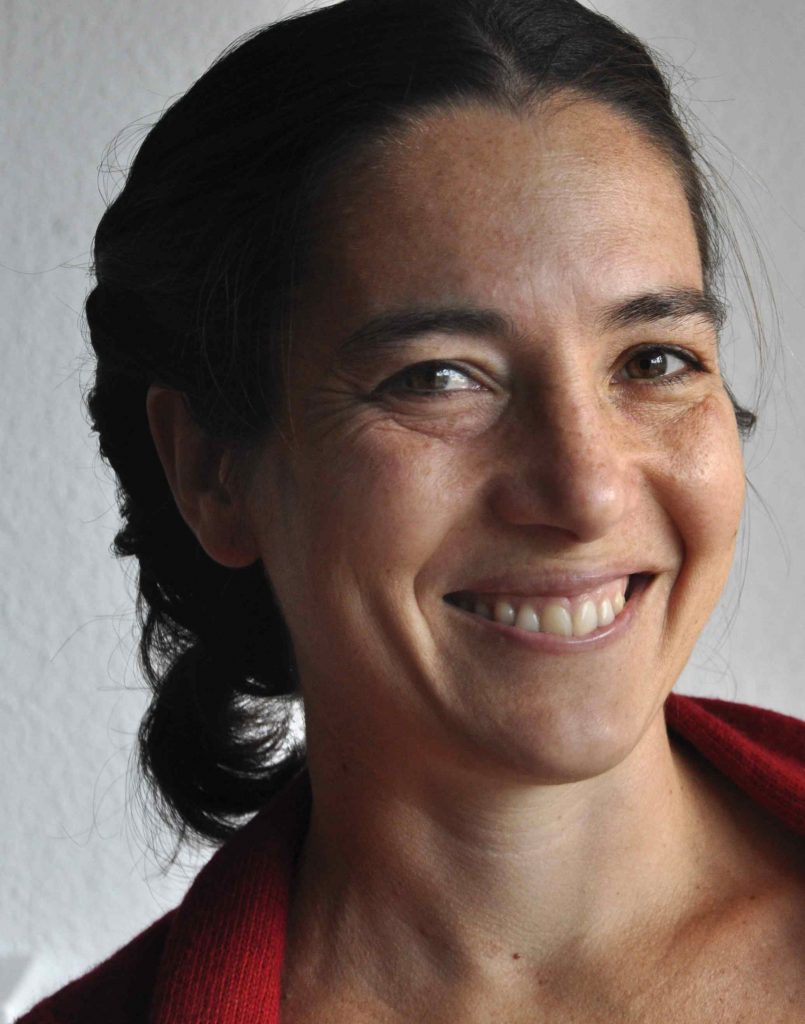 ** Maggie Schmitt, a writer, researcher, translator, educator, and social activist who is co-author of the award-winning documentary cookbook The Gaza Kitchen: A Palestinian Culinary Journey. (An expanded Third Edition of Gaza Kitchen will come out in Spring 2021.) Maggie works in various media—writing, production, photography, video—recording the daily practices of ordinary people as a way to understand political and social realities in the Mediterranean region. She now lives with her family in rural Spain.
We're delighted that this webinar will be moderated by Chung-Wha Hong, the Executive Director of Grassroots International.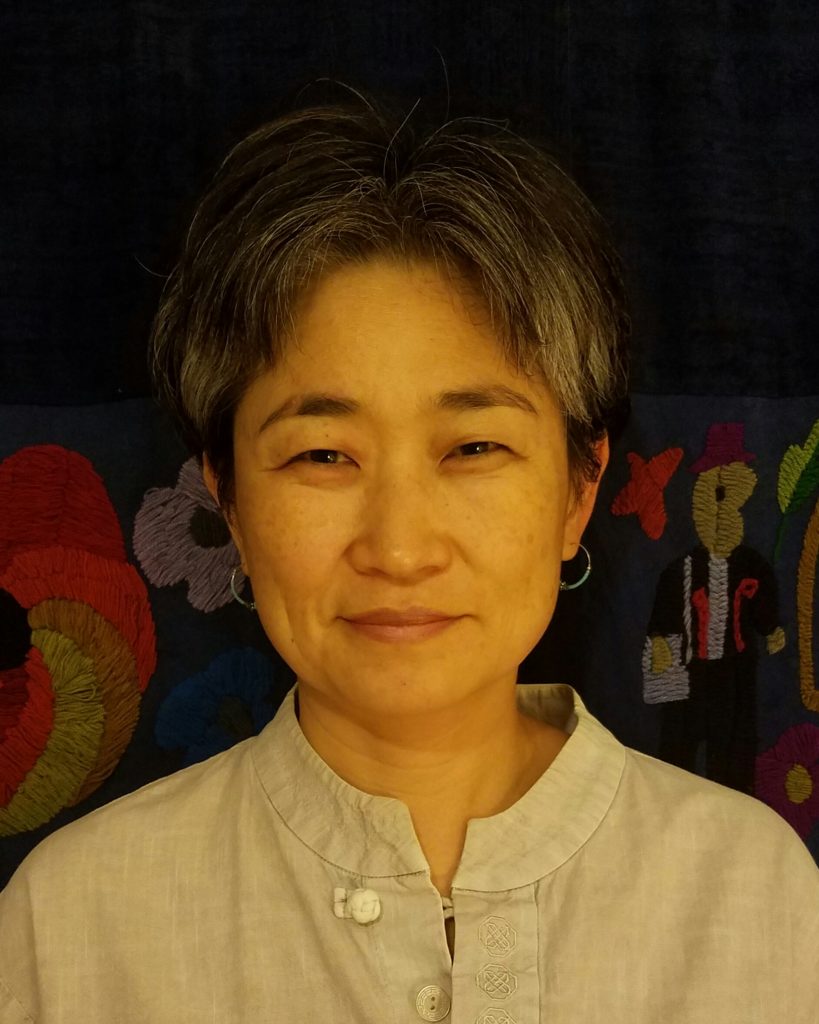 For over 25 years, Chung-Wha has worked on a range of social justice issues locally and internationally, through organizing, policy advocacy, coalition building and philanthropy. Named by New York Magazine as one of the most Influential People in Politics, Chung-Wha helped to build the political clout of New York State's immigrant communities through a comprehensive civic engagement program, and helped to win numerous legal, social and economic rights and benefits for those communities.
At Grassroots International, Chung-Wha has also spearheaded the organization's work on food sovereignty issues worldwide.