Just World Educational is excited to announce that earlier this month we joined with four other organizations to launch a public appeal, "To Save the Earth, Curb Militarism!" We warmly invite all concerned individuals and citizen groups to read and sign this Appeal, which you can do here. At that page, you can also download a PDF of the text of the Appeal, for circulating by hand or snail-mail among your networks and friends.
We're delighted that an distinguished list of organizations has already endorsed the Appeal. They include: CodePink, Environmentalists Against War, Traprock Center for Peace & Justice, and World Beyond War— which were our partners in launching the appeal.
Food & Water Watch, Greenpeace USA, Safe Energy Rights Group (SEnRG), and Sane Energy Project are among the growing list of other organizations that have also signed on.
A full list of the signing organizations and individuals can be found here.
We will now be working with concerned individuals and organizations to gather the maximum number of endorsements possible before Earth Day (April 22.) We hope to be able to demonstrate at that point that there is strong public support for recognizing– and equally importantly, doing something about– the many close ties between militarism and environmental harm.
We warmly invite you to join this campaign. (For more info, contact our Outreach Director, Steve Fake.)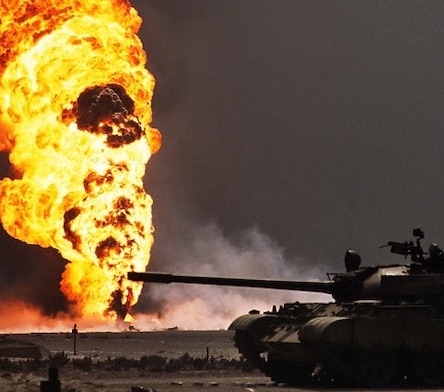 This Appeal is part of our current #WarHurtsEarth project. As another part of the project, we've now created a thematic portal on our website through which we plan to share links to, or information about, a growing library of multimedia resources on the links between militarism and environmental harm.
Do check it out– and if you have "must-see" resources on this theme that you have found useful, and that you'd like us to add to our list, please send them along!