View the full transcript of the conversation here.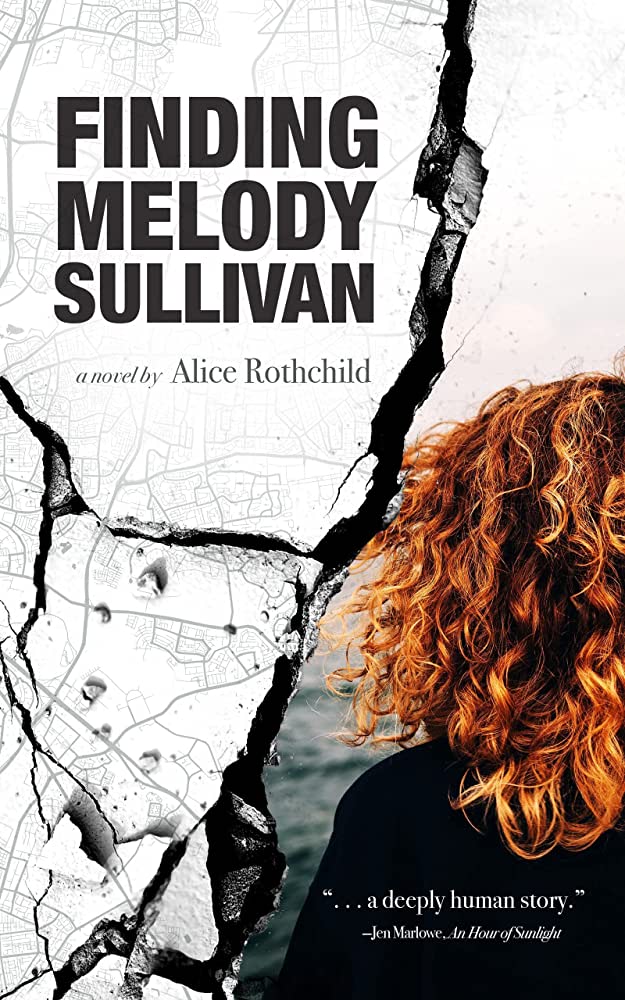 JWE Board Member and physician Dr. Alice Rothchild was recently featured on the Mondoweiss Podcast to discuss her latest novel Finding Melody Sullivan (Cune, 2023). Finding Melody Sullivan follows the journey of a half-Jewish, half-Catholic 16-year-old girl who is forced to confront her own grief and trauma against the backdrop of the Israeli occupation in Palestine. In addition to this latest work, Dr. Rothchild is the author of Broken Promises, Broken Dreams: Stories of Jewish and Palestinian Trauma and Resilience (Pluto Press, 2007), On the Brink: Israel and Palestine on the Eve of the 2014 Gaza Invasion (Just World Books, 2014), Condition Critical: Life and Death in Israel/Palestine (Just World Books, 2017), and is currently working on a graphic novel about a cat living in the Shuafat Refugee Camp in Jerusalem.
During the hour-long conversation, Dr. Rothchild and host Phil Weiss discussed their upbringings in parochial Jewish communities in New England, Alice's journey as an anti-Zionist activist and author, and her motivations for bringing the Palestine story to young adult fiction. Finding Melody Sullivan is Dr. Rothchild's first novel and first YA book. In writing it, she drew on her experiences working with children and teens with trauma and the many visits she made to Palestine over a span of nearly two decades.
The full transcript of this engaging conversation can be found here. Finding Melody Sullivan is out now! Order your copy today.