(This information has been updated as of March 28, 2020, at 10:40 am ET.)
On March 25, we are launching launched a web-based educational program, "Commonsense on Syria." This series of 10 webinar sessions aims to expand the discourse on Syria here in the United States (and elsewhere) by presenting interactive, web-based panel discussions among people with real expertise on Syria. Our panelists will represent a range of views, including views that have been un- or under-represented in Western corporate media over the past decade.
"Commonsense On Syria" runs biweekly, on Wednesdays and Saturdays, from March 25 through April 25. Each session will start at 1 pm New York Time and will last 45-60 minutes. Registration is required for each session. Find details of how to register, below.
Each of these sessions is being recorded and is available in an archive. The archived version of Session 1, which featured Amb. Peter Ford and Prof. Joshua Landis, can be accessed here.
Session 2, on March 28, "The Syrian Uprising in the context of the Arab Spring" will feature Prof. Richard Falk and Ms. Vanessa Beeley. Register for this session here.
For sessions 3 – 10, only a single registration is required. So if you click on this registration for Session 3, it will register you for all of them.
Session 2, March 28:
Session 2 will be "The Syrian Uprising in the context of the Arab Spring". (Register for Session 2 here.) It will feature the following two great panelists: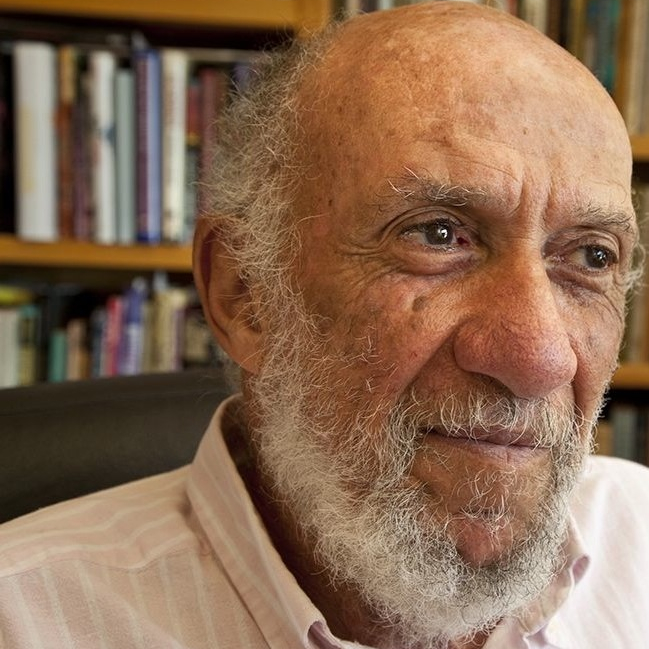 ** Prof. Richard Falk, a world-renowned expert on international law who spent six years, 2008-14 as the UN's Special Rapporteur on the Human Rights of the Palestinians of the Occupied Territories. (We are also proud that Falk is a member of the Just World Ed board.)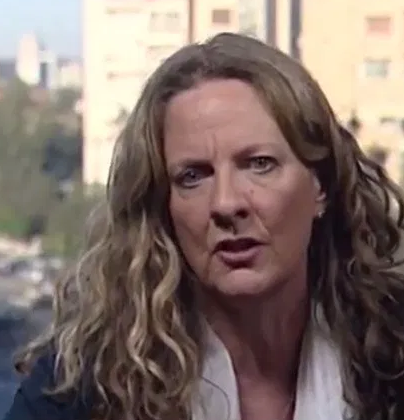 ** Ms. Vanessa Beeley, a British journalist who has reported from Libya, Syria and elsewhere. Beeley was a finalist for the 2017 Martha Gellhorn Prize for Journalism whose groundbreaking work from Syria has been endorsed by John Pilger and other leading investigative reporters.
Session 3, April 1:
Session 3, "US policy toward Syria", will feature Ms. Mona Yacoubian and possibly another panelist.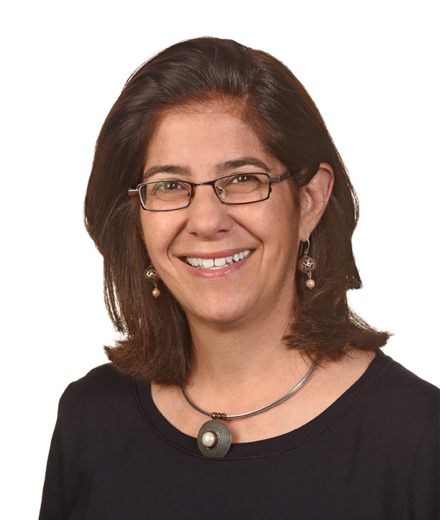 Mona Yacoubian is a Senior Advisor to the Vice President for Middle East & Africa at the U.S. Institute of Peace. Her work centers on conflict analysis and prevention in the Middle East, with a specific focus on Syria, Iraq, and Lebanon. In 2019, she served as executive director of the Congressionally-appointed Syria Study Group, which USIP was mandated to facilitate.
Ms. Yacoubian joined the U.S. Institute of Peace after serving as deputy assistant administrator in the Middle East Bureau at USAID, 2014 through 2017, with responsibility for Iraq, Syria, Jordan and Lebanon. She had earlier served as a senior advisor at the Stimson Center focusing on the Arab uprisings with an emphasis on Syria.
JWE President Helena Cobban, will moderate the discussion.

Schedule for the whole series:
Details of the presenters for the other sessions in this webinar series will be posted as we are able to confirm them, but the basic schedule for the entire series is currently planned to be as follows. Check back here frequently to see details of the additional panelists as they are confirmed.
| | |
| --- | --- |
| Date | Topic |
| Mar. 25 | Introduction to Syria, its people, and history pre-2011 |
| Mar. 28 | The Syrian Uprising in the context of the Arab Spring |
| April 1 | US policy toward Syria |
| April 4 | Western media's role, including on the chemical weapons issue |
| April 8 | Israel's role in Syria |
| April 11 | Syria in the region |
| April 15 | Syrian refugees & IDPs |
| April 18 | Palestinian refugees in Syria |
| April 22 | Sanctions & their effects on reconstruction |
| April 25 | Negotiations over constitutional reform. |