On Thursday, March 23, Just World Educational and two pro-peace groups from our home community in Charlottesville, Va., invite the public to come to this evening of learning and discussion in Charlottesville, which will feature presentations from respected, very well-informed (and Virginia-residing) experts on this vexing topic of our times.
Our U.S. tax dollars are currently supporting active U.S. military operations in six Middle Eastern countries, of which Yemen and Syria are two of the most complex. These two countries are also the scenes of mass-scale humanitarian disasters involving mass displacement, the widespread destruction of vital civilian infrastructure, and in Yemen's case the threat of mass famine. In both countries, these humanitarian disasters have been considerably exacerbated by the U.S.'s military actions.
Our March 23 program, which is cosponsored by the Charlottesville Center for Peace and Justice, and the Peace & Social Concerns Committee of the Charlottesville Friends Meeting (Quakers) will be held at 6:30 pm at the Quaker Meeting House, 1104 Forest St., Charlottesville.
Our resource people are:
• Gabe Huck and Theresa Kubasak, two Harrisonburg residents who spent seven years, 2005-2012, living in Syria and providing educational services to Iraqi refugees there. (Huck and Kubasak are the authors of Never Can I Write of Damascus: When Syria Became Our Home.)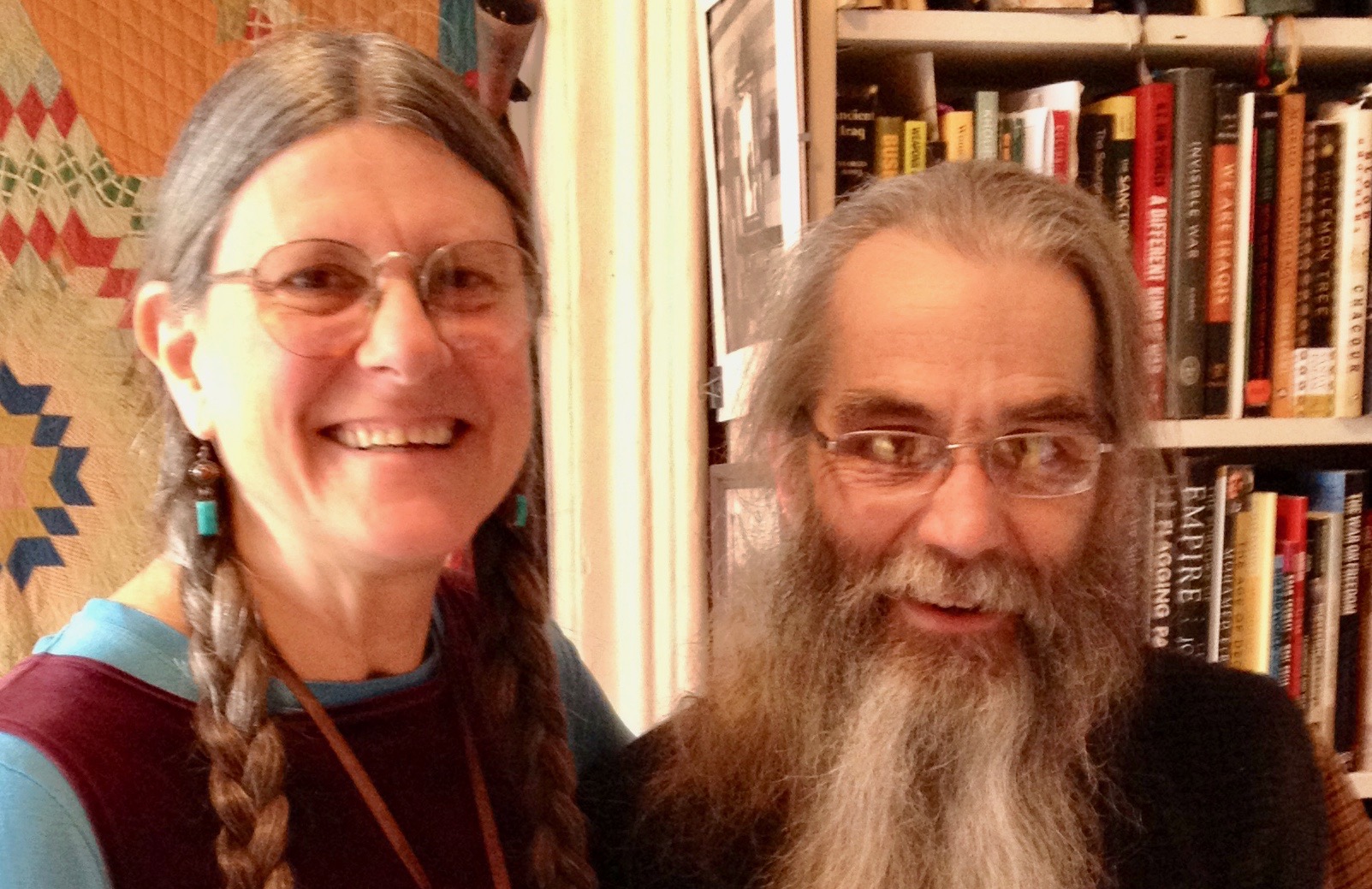 • Sheila Carapico, a much-quoted senior expert on Yemen and its neighbors. Dr. Carapico, who lives in Richmond, edited the recent anthology Arabia Incognita: Dispatches from Yemen and the Gulf.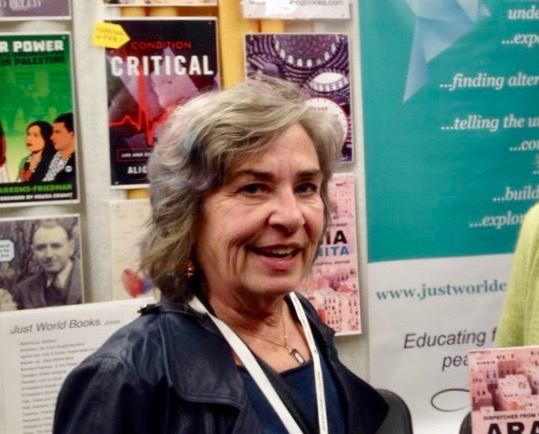 • David Swanson, a Charlottesville-based peace activist who is co-founder and director of World Beyond War, and author of several books including War Is A Lie.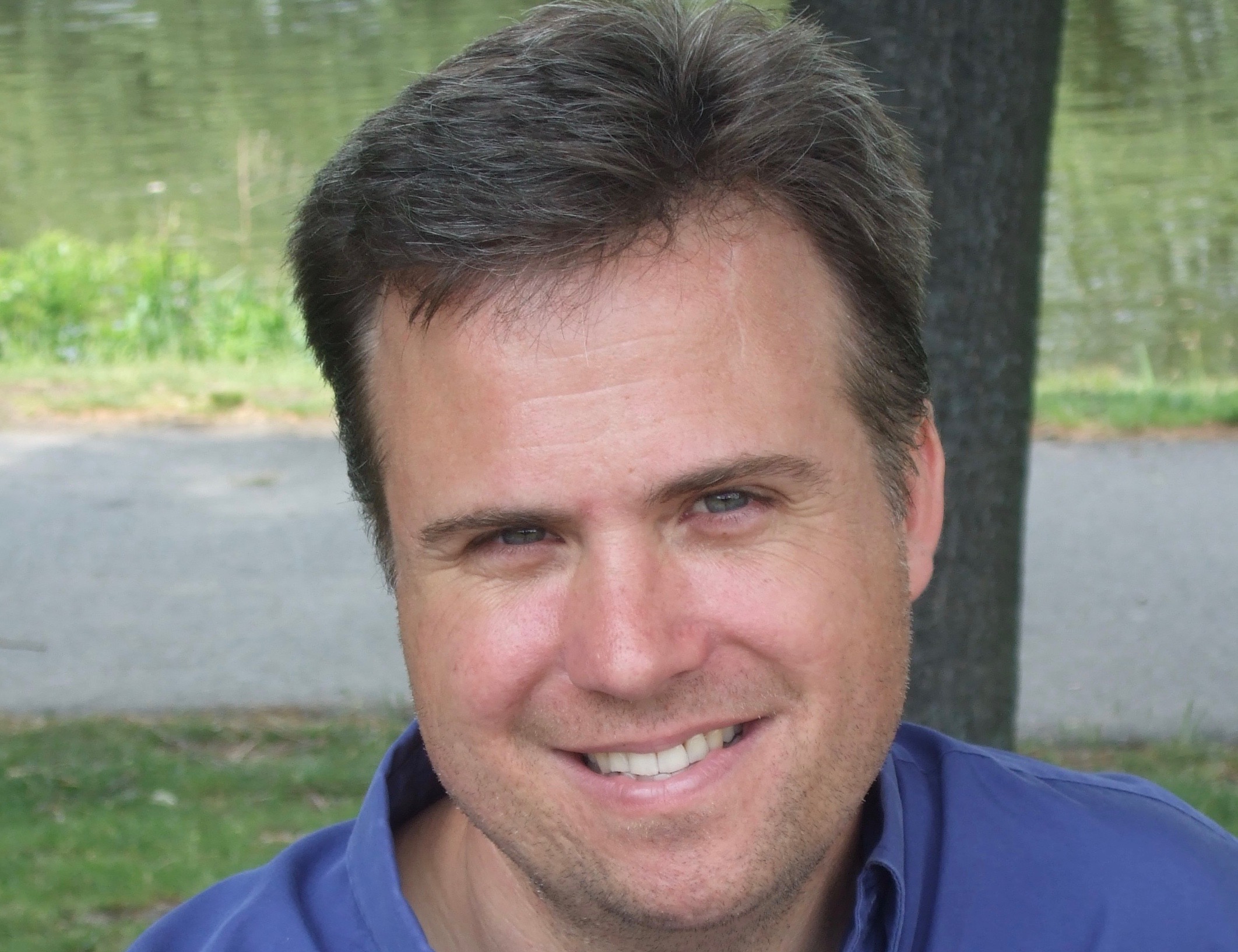 Copies of these books will be available at the event for sale and signing.
We invite all Charlottesville residents and visitors who are concerned by our government's extensive recourse to warmaking in the Middle East to come to this program.
The Quaker Meeting House is an easily walkable 2/3 mile from downtown C'ville. People traveling by car can park free in the lots of Murray High School, which is next to the Meeting House. The Meeting House is wheelchair accessible; handicapped parking spaces are located along the south side of the building. For more information, contact Helena Cobban: Helena@justworldbooks.com.