Starting in early 2020, the eruption of Covid-19 and the many consequences of this pandemic have shaken to its core the international system that humankind has known since 1945. This has opened the way for great risks but also for many exciting new possibilities to build a more just and sustainable world.
In the first phase of this project, JWE President and former Christian Science Monitor columnist Helena Cobban has been holding weekly webinars with a range of guests who have thought deeply about the United States' role in the world, the effects Covid-19 has had on the global balance, and the opportunities this moment provides to build a better world for all of humankind.
Throughout June and July 2020, we are presenting these interactive webinars every Wednesday at 1pm ET. They can be accessed via either Zoom or Facebook. All the sessions are open to the public at no charge. The videos of past sessions have been archived, and can all be viewed at our new Resource Center, here.
If you want to participate in the webinars by Zoom, pre-registration is required. Please use this link to register: bit.ly/World-After. (Only one registration is required for the whole series.)
Check back soon to learn about the further directions this project will take in Fall 2020!
Please spread the news about this project widely with your friends!
---
The first three sessions, June 10, 17, and 24, featured these guests:
---
Upcoming sessions will feature: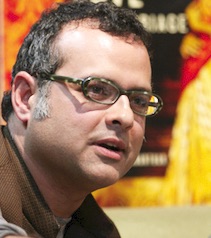 ** July 1, Vijay Prashad, the Chief Editor of LeftWord Books, the Director of (Tricontinental: Institute for Social Research), and the Chief Correspondent for Globetrotter ). Prashad is the author of thirty books, including The Darker Nations, The Poorer Nations, Red Star Over the Third World, and Karma of Brown Folk. His newest book, Washington Bullets, which has a Preface by President Evo Morales Ayma, will be released by LeftWord Books on July 8.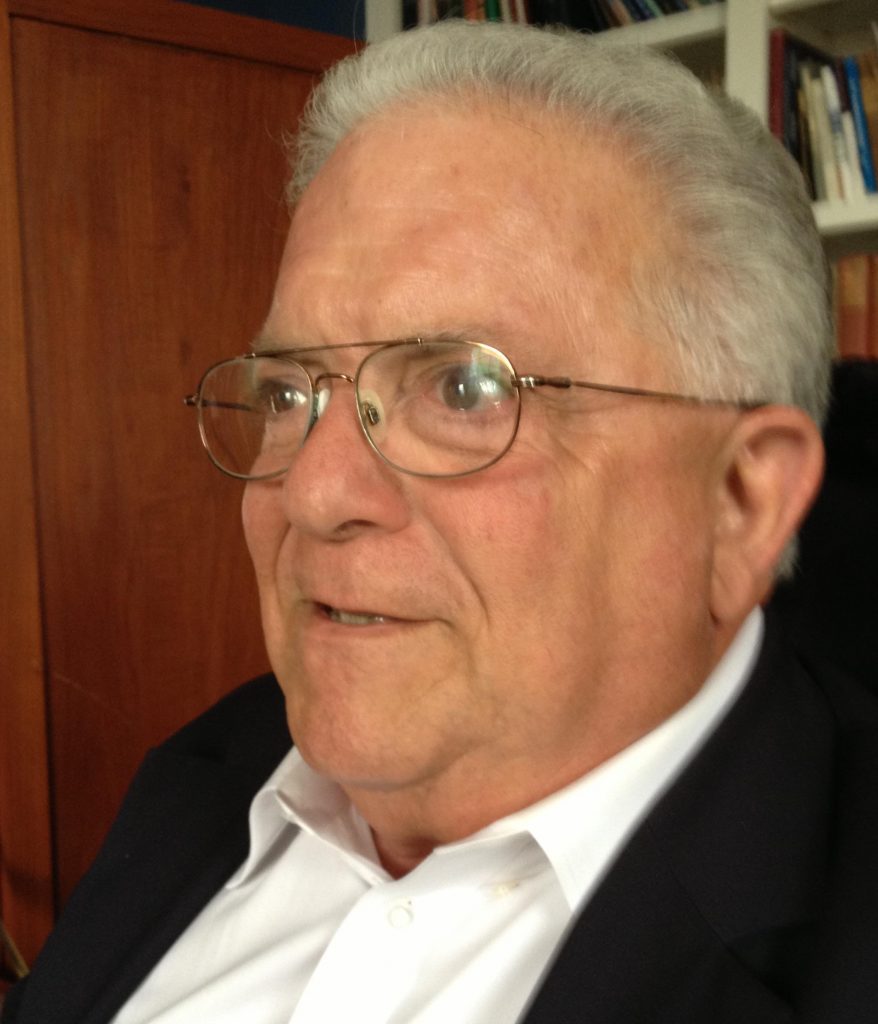 ** July 8, Amb. Chas W. Freeman, Jr. A veteran American diplomat, Freeman's career highlights included being the interpreter for Pres. Nixon during his breakthrough 1972 visit to China; negotiating (in Spanish) with Pres. Fidel Castro over the parallel Cuban and South African withdrawals from Angola; serving as U.S. Ambassador to Riyadh during Operation Desert Storm; and being nixed from consideration as Pres. Obama's Director of National Intelligence on account of his support for Palestinian rights. Freeman's books include Interesting Times: China, America, and the Shifting Balance of Prestige (Just World Books, 2012.)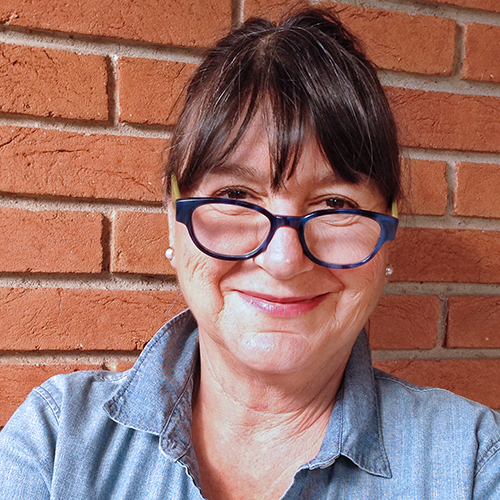 ** July 15, Hilal Elver. From 2014 through April 2020, Ms. Elver was the U.N.'s Special Representative on the Right to Food, with a 7-part mandate described here. A professor of international law, she is a Global Distinguished Fellow at the UCLA Law School Resnick Food Law and Policy Center and a research professor at UC Santa Barbara. Previously she held the UNEP Chair on Environmental Diplomacy at the Mediterranean Academy of Diplomatic Studies in Malta; and taught at the University of Ankara, Faculty of Law. She has served the Turkish government in various capacities, including as a member of Turkey's team at the Climate Change negotiations. Her publications focus on environmental law, climate change, food security, human rights and women rights.