Please contact us if you want more information or status updates on any of the following projects. And check back regularly to see the updates that we post. Thanks!
Understanding the Palestine Question
The Palestine Question has been a core concern of the international community since at least 1947, the year that the infant United Nations decreed that two states, an Arab state and a Jewish state, be established in the area of Mandate Palestine.
To mark the 70th anniversary of that U.N. resolution and the 50th anniversary of Israel's military occupation of the West Bank and Gaza, we have several plans in place. One is to do great educational outreach with the authors of four Palestine-related books that Just World Books will be publishing in the first half of the year.
Another project we're actively pursuing is one called "Palestinian Milestones 2017". In this project, we'll work with several partners to present a series of public forums in 2017 in cities around the United States, to explore the meanings of these anniversaries for Palestinians, Israelis, and Americans, and the world.
The planning for this project is progressing well! Contact us if you want to connect with it!
Timeline: Feb.–Dec. 2017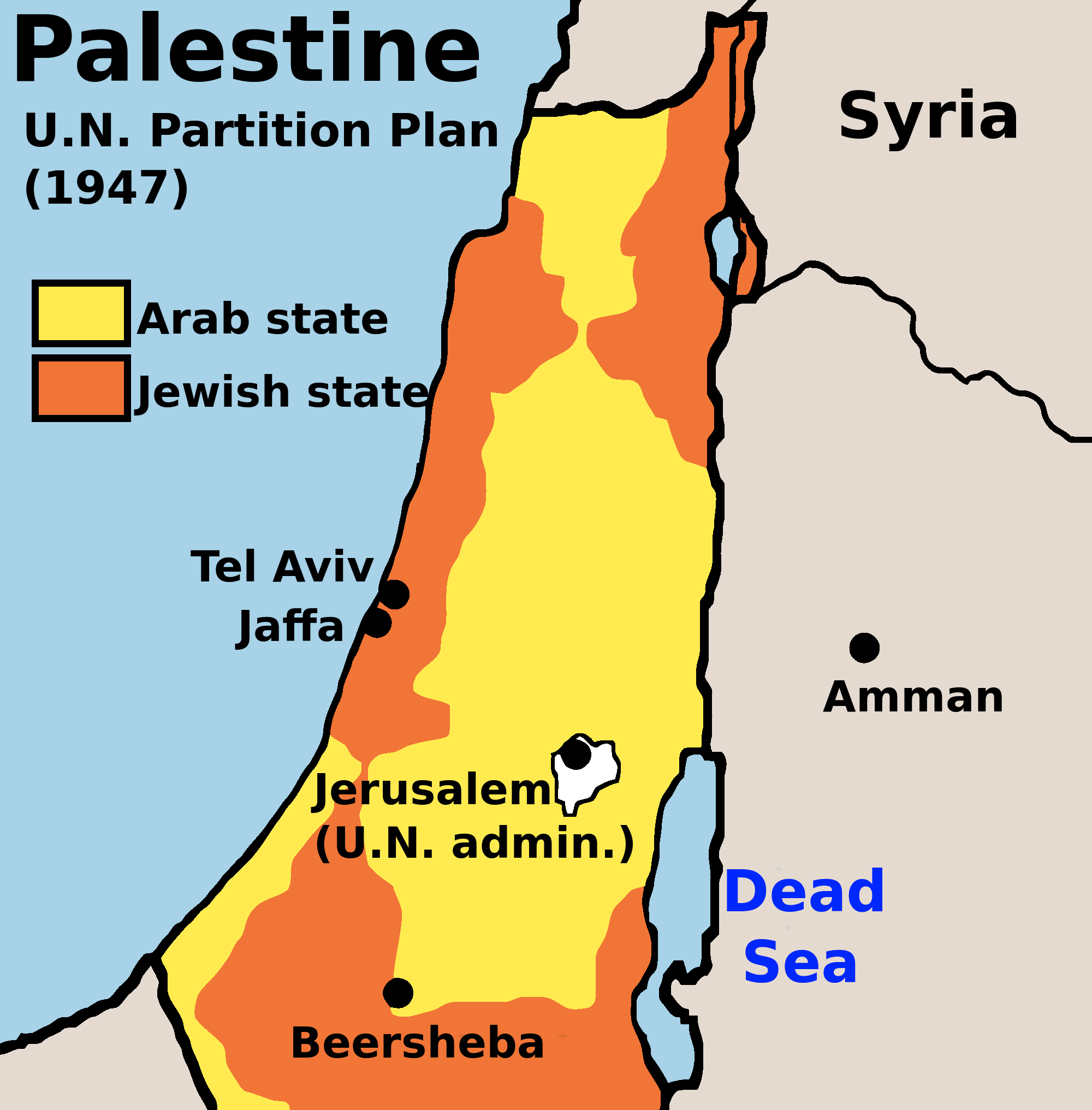 This website itself is being constructed to be a major educational resource in its own right that will be freely available to the public. JWE's team members have deep experience in managing and providing richly educational content for a variety of types of websites.
We're planning that, as soon as we have raised the necessary funds, the materials on this site will include:
a blog with content from JWB authors and other experts, supplemented by smart, moderated discussions of the issues raised;
a fortnightly series of 30-minute audio podcasts on timely international issues, to be hosted by Ms. Cobban;
a range of multimedia resources related to our Public Forums Program.
Timeline: July 2016 through Dec. 2017 (and beyond.)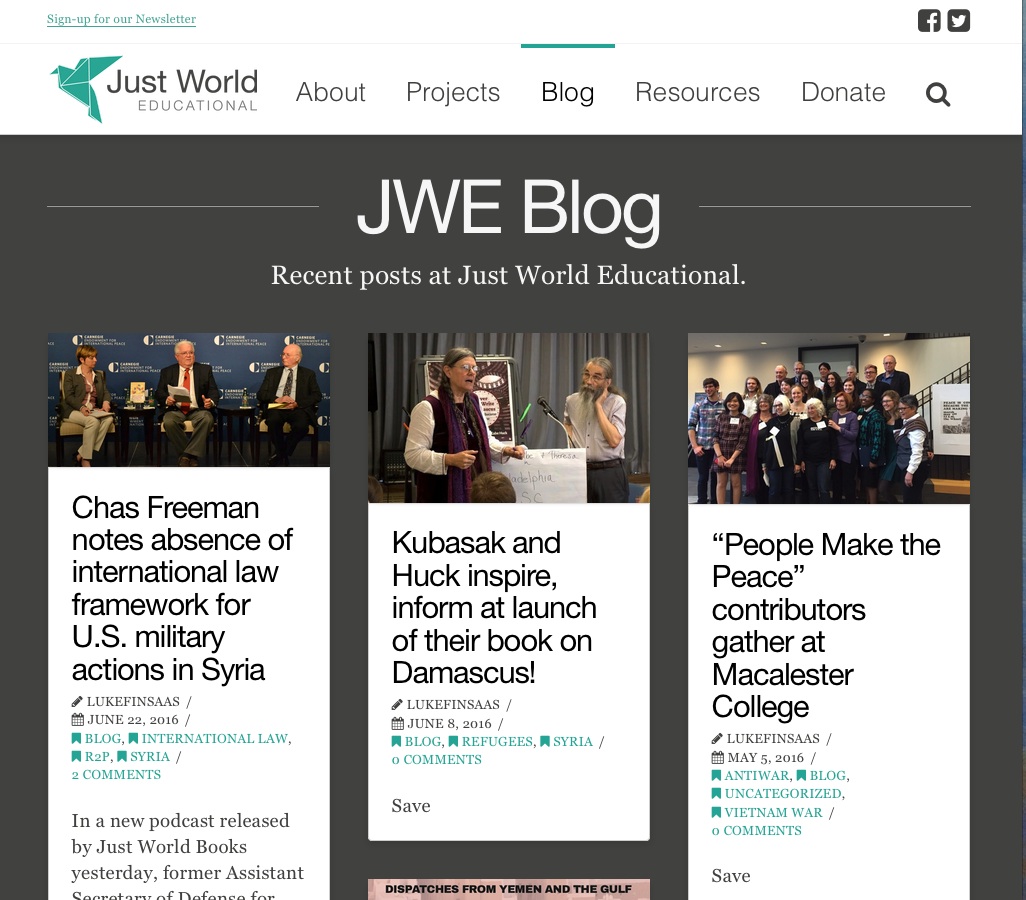 The U.S. & the World Project
We're just starting to design and develop this project in late November 2016. This project will look broadly at the relationship between the U.S. citizenry and the other 95% of humankind, exploring issues such as the role of the United Nations, the United States' record on warmaking and climate change, and the relationship between war and environmental degradation.
Timeline: May 2017 through Dec. 2018.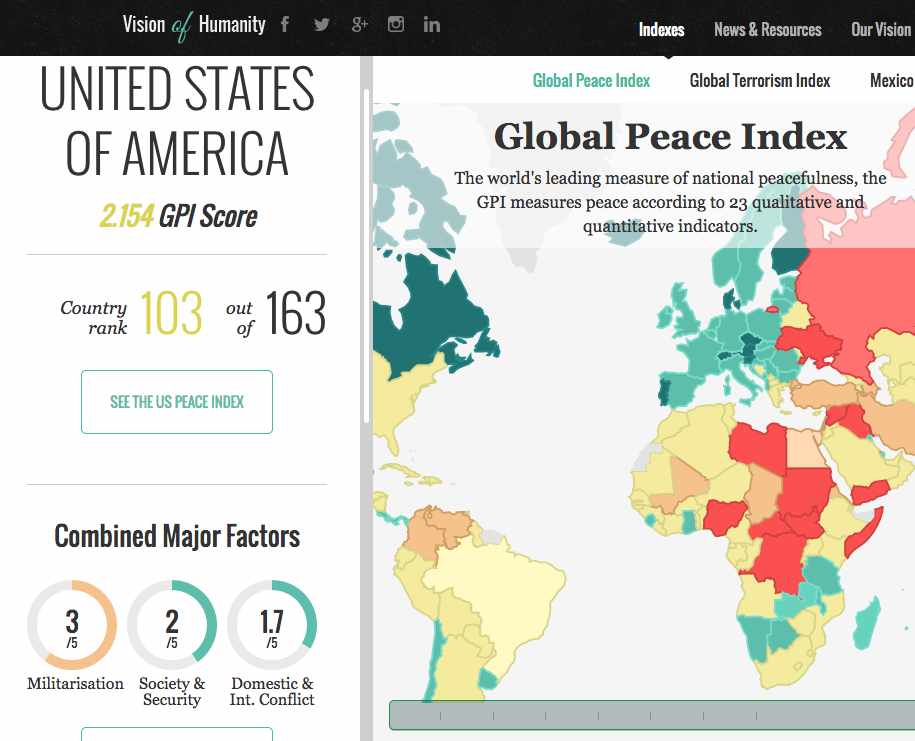 Gaza Food System Education Project
The Fall 2016 launch of the 2nd edition of Laila El-Haddad and Maggie Schmitt's much-lauded ethnographic cookbook, The Gaza Kitchen, gives a springboard from which JWE will hold public educational forums to raise awareness of the dire stresses to which Gaza's food system is subjected, while showing the U.S. government's role in maintaining those stresses.
We will work with university departments and community groups to hold engaging seminars that have "Skype bridges" with Palestinian experts inside Gaza who can share their knoweldge on food-policy topics with colleagues in North America.
Laila El-Haddad and Maggie Schmitt will lead these events.
Timeline: Oct. 2016 through Feb. 2017.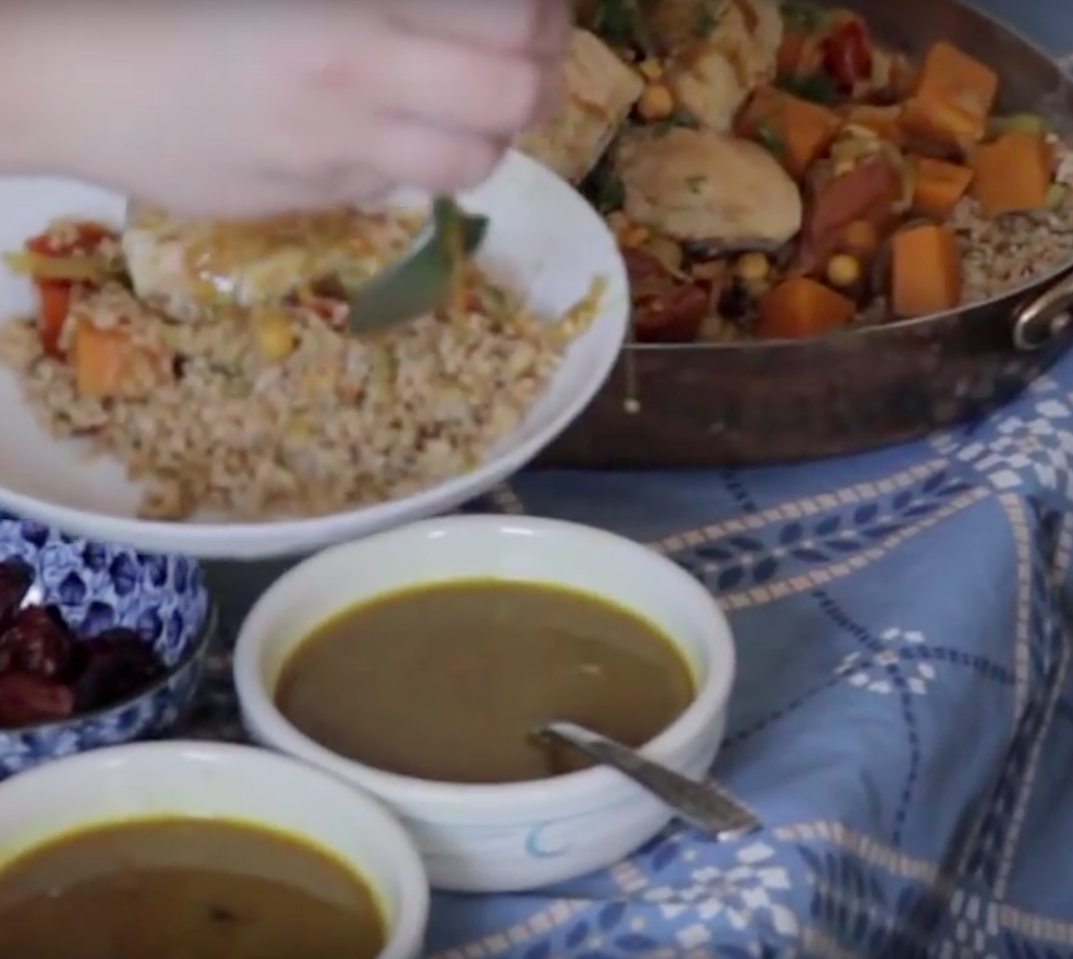 Working with community groups and educational establishments, this project will bring to communities around North America experts on Syria's rich cultural heritage and the threats it currently faces, including the authors of two recent Just World Books titles on Syria. These authors are:
Theresa Kubasak and Gabe Huck, authors of a richly informative memoir about humanitarian work they did in Damascus, 2005-2012; and
Daniel Demeter, author of a unique collection of color photographs of heritage sites in Syria (several since destroyed by ISIS), that he took in 2006-2009.
Timeline: Sept. 2016 through Feb. 2017.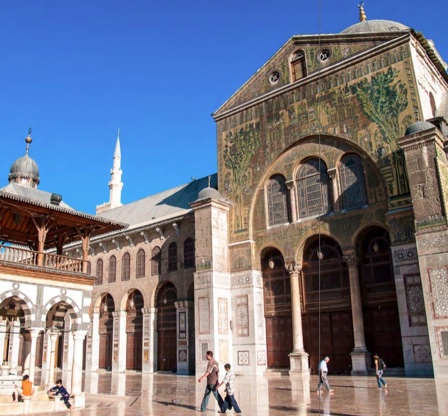 The above projects are the ones that we have developed most fully to date. We are also committed to developing additional projects dealing with issues of war, peace, and global justice more generally…
Of course, with more funding, we'll have more ability to plan and implement such projects!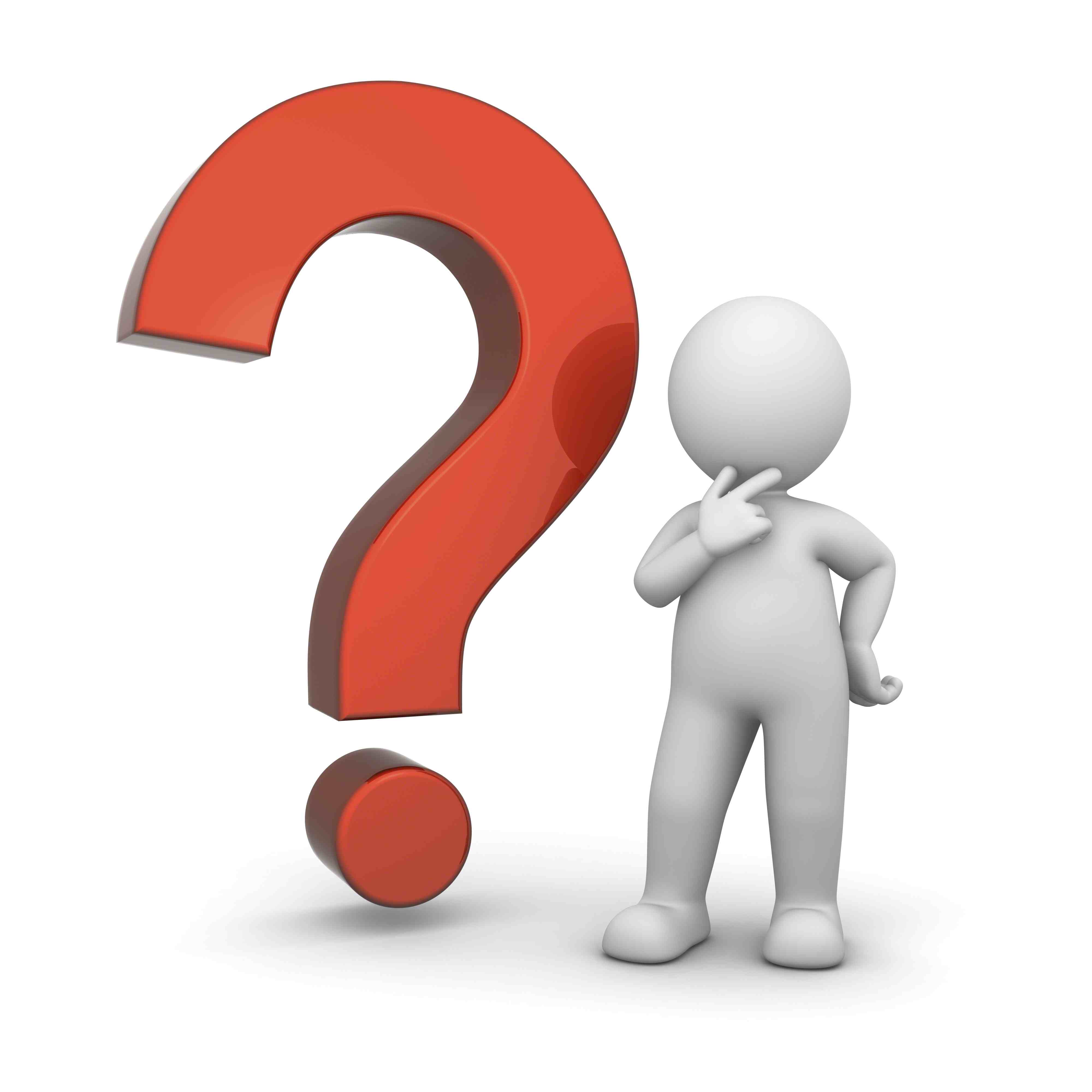 We need and welcome your financial support, which will help us fulfill our plans now and over the years to come.
We're very grateful for any and all support you can provide.
We're delighted to have a Memorandum of Understanding with Virginia Organizing, a Charlottesville, Va.-based 501c3 organization that accepts grants and gifts on behalf of JWE. If you want assured tax-deductibility for your donation, please choose the "Virginia Organizing" option below.
A note from board member Richard Falk:
"JWE has a golden opportunity to make a difference in this country… Helena Cobban has gathered a first-rate team to carry forward JWE's vision, but it needs adequate funding if it is to fulfill its potential. This moment of the founding of JWE is the time when a generous contribution will be most productive. I hope that you agree, and will join with us in making great things happen for JWE."

GIVE through VIRGINIA ORGANIZING
V.O. accepts donations for us either online, or via a mailed check. They take out a small admin fee from what you give. This fee is lower for donations mailed to them.
To donate online, go to V.O.'s donation webpage at the link below. Choose your amount, and whether you want to use a credit card or Paypal. Lower on the page, at the dropdown menu for "Select a designation", click on Just World Educational.
DONATE ONLINE NOW
---
To send an assuredly tax-deductible donation by mail, please write a check to Virginia Organizing with "Just World Educational" in the memo line. Mail it to:
703 Concord Avenue, Charlottesville, VA 22903.
GIVE to JWE DIRECTLY
We hope to have our tax-deductible (501c3) status by the end of 2016, but the IRS moves in mysterious ways. When we get it, we will tell all who have donated to us directly, and you can discuss with your tax advisor your eligibility for a tax deduction at that point.
To give directly, please make your check out to "Just World Educational" and mail it to us at:
P.O. Box 5484, Charlottesville, VA 22905.
Thanks so much for any support you can give! We welcome any questions you have– along with any suggestions you have for how to make our programing sharper, and more effective. Send 'em along to: jwe-guru@justworldbooks.com
Be sure to tell your friends about JWE!

Stay in touch! Sign up for our newsletter: