---
Session #1
---
featuring Ambassador Peter Ford & Professor Joshua Landis
---
---
Introduction to Syria, its people, and history pre-2011
This introductory session, which opened the series, featured a lively conversation between Amb. Peter Ford, Prof. Joshua Landis, and JWE President Helena Cobban about the modern history of Syria before the current conflict.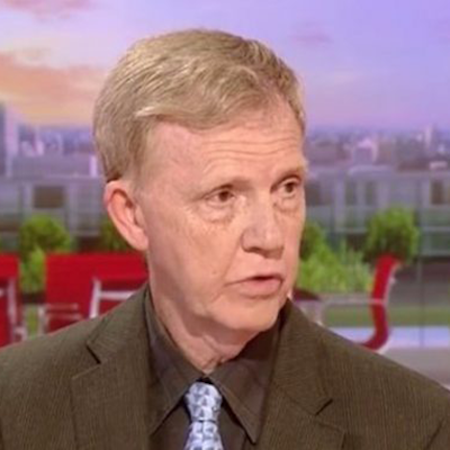 ---
---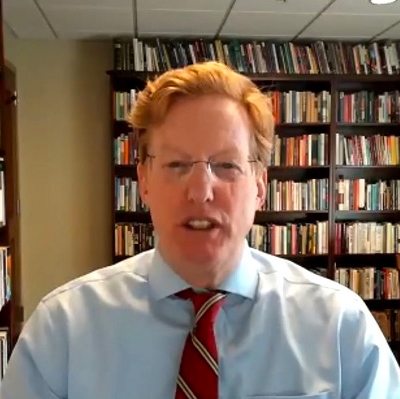 ---
---
Slide 1 Detail
Map of Syria from 2009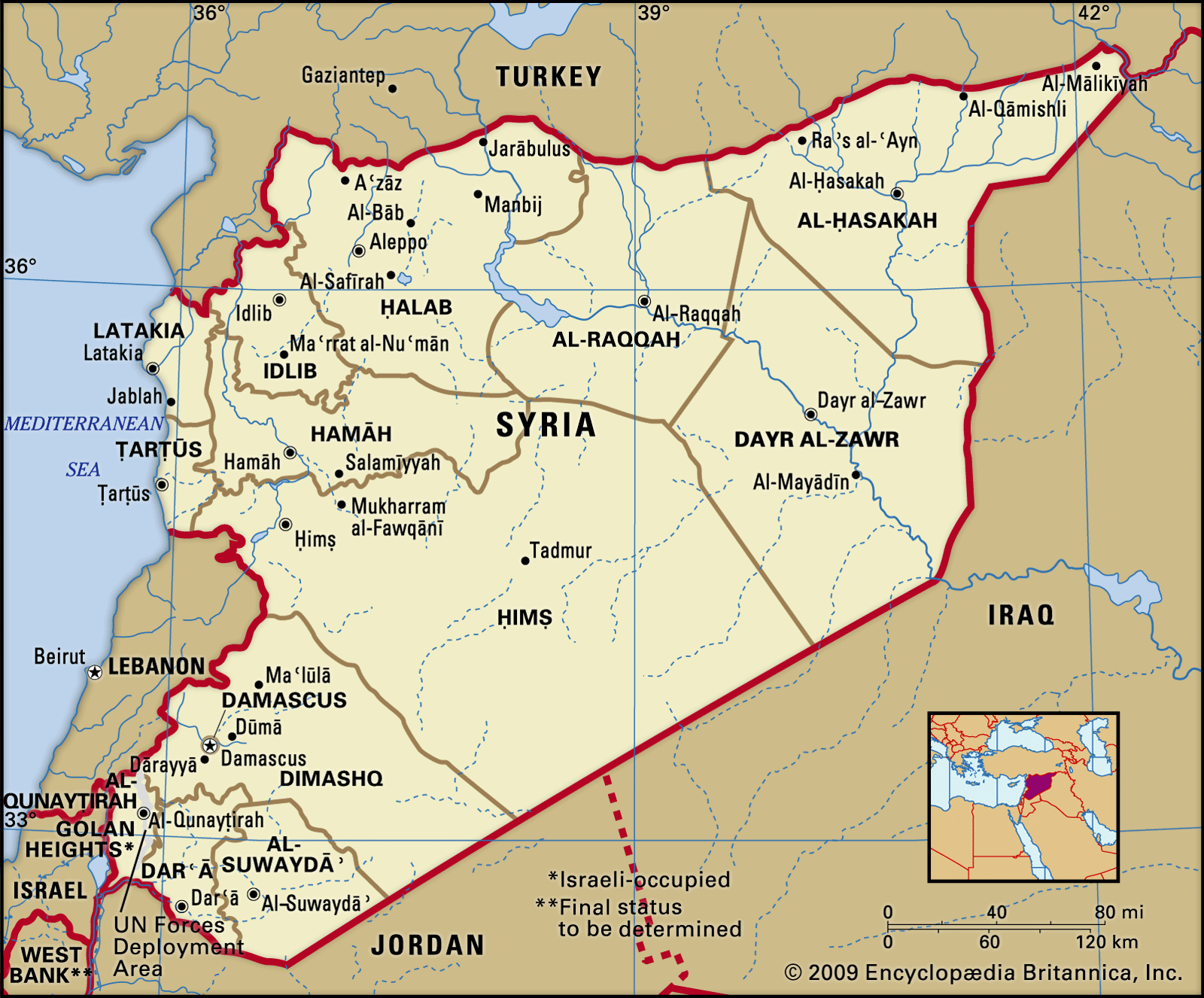 ---
Lens on Syria: A Photographic Tour of Its Ancient and Modern Culture
by Daniel Demeter, foreword by Joshua Landis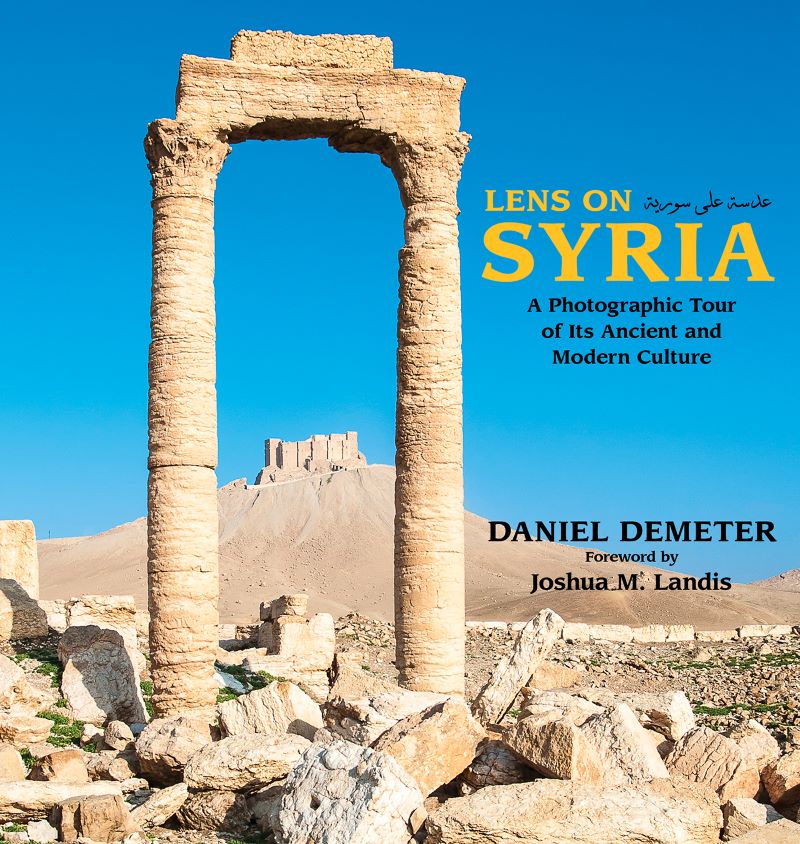 ---
---
About the Project
---
This series of 10 webinar sessions aims to expand the discourse on Syria here in the United States (and elsewhere) by presenting interactive, web-based panel discussions among people with real expertise on Syria. Our panelists will represent a range of views, including views that have been un- or under-represented in Western corporate media over the past decade.