Imfasakh Bitinjan مفسخ باذنجا
---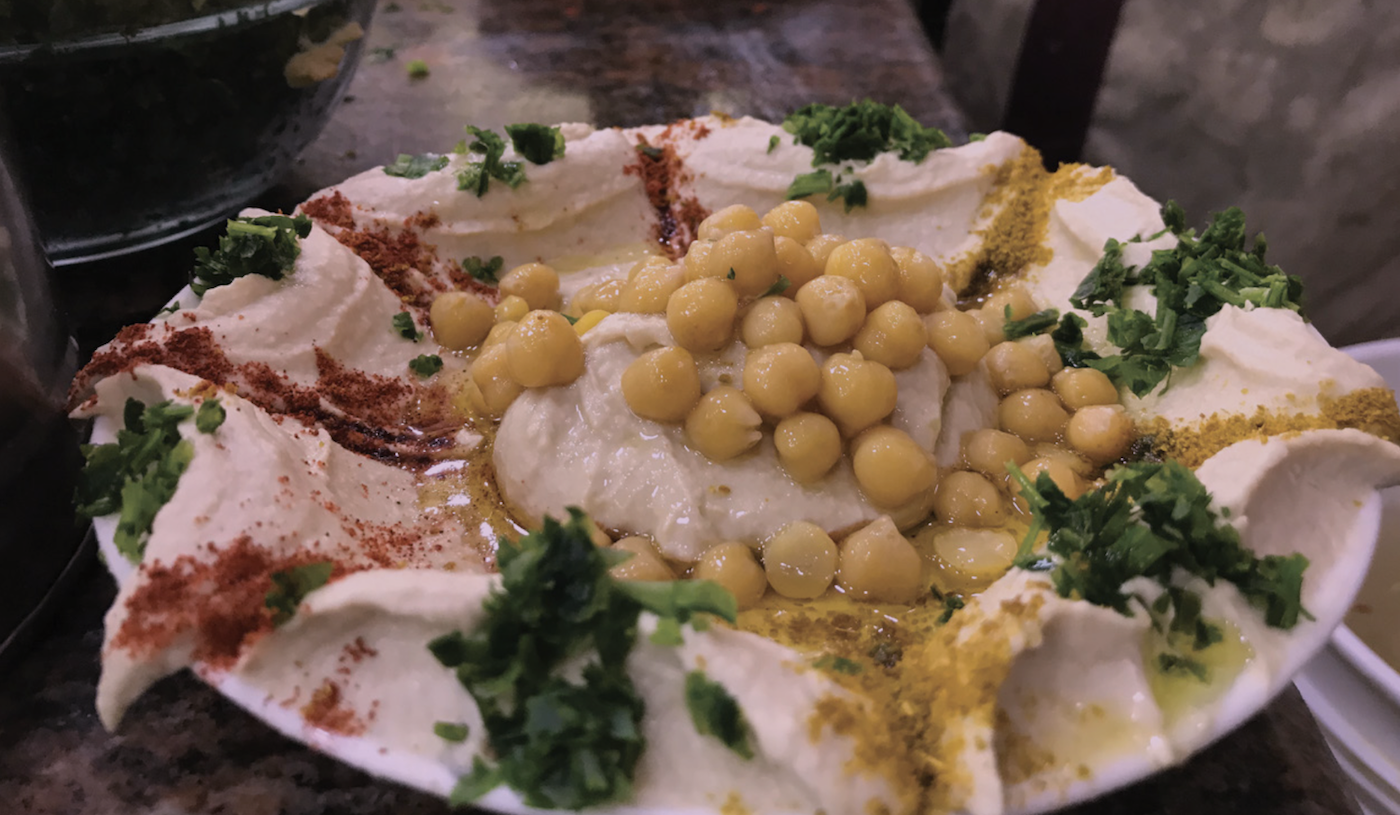 ---
This simple and delicious dish consists of slices of fried or roasted eggplant, cooled and then torn into shreds and doused with spicy garlic-lemon dressing. Beachside kiosks often put this in sandwiches as a cheap and delicious meal.
Torn Eggplant Salad
Serves 4-5
2 large or 5 small eggplants, peeled and cut into 1⁄2-inch (1 to 2 centimeter) slices
1 to 2 tablespoons salt
1 cup extra-virgin olive oil
6 cloves garlic
1⁄2 teaspoon salt
3 or 4 hot green chiles, finely chopped (adjust to taste)
Juice of 3 lemons
Sprinkle the eggplant slices with salt and set aside in a colander for 20 minutes, or soak in a salt-water bath for 20 minutes, then rinse and pat dry with a kitchen towel.
Next, fry the eggplant slices in small batches in very hot oil until brown. Transfer to a paper-towel lined plate. Set aside to cool slightly. If you prefer not to fry them, the eggplant slices may be generously coated with olive oil and roasted using a panini press or other indoor grill with equally de- licious results.
While the eggplant is cooling, prepare the daggit toma u lamoon: Using a mortar and pestle, crush the garlic cloves and salt to a rough paste. Add the chiles to the crushed garlic and pound slightly. Stir in the lemon juice and mix well, scraping in any bits of garlic from the bottom of the mortar. Increase the quantity as necessary.
Tear the slices of eggplant into rough strips and arrange on a serving platter. Drizzle with the dressing.
Serve with Khubz Kmaj. This salad also makes a magnificent vegetarian sandwich.
---
---
---
---
---
---
---
---
---
---
---
---
---
---
---
---
---
---
---
---
---
---
---
---
---
---
---
---
---
---
---
---
---
---
---
---
---
---
---
---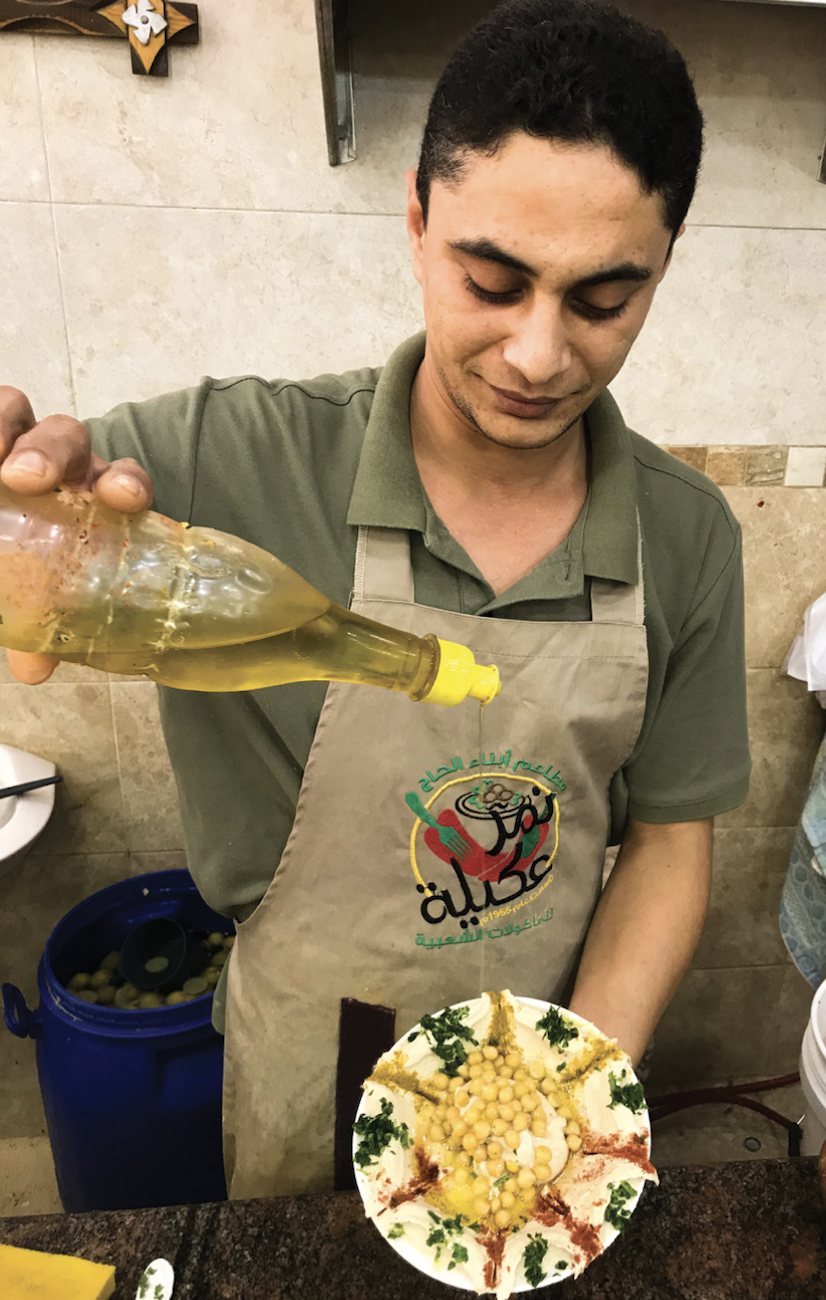 Support Just World Educational
If you find this project worthwhile, engaging, and useful, please consider supporting our mission. We strive to expand the dialogue on vital international issues by providing educational materials and a platform for critical thinkers.
---
JWE has a golden opportunity to make a difference in this country...

Stay in touch! Sign up for our newsletter: