---
A project exploring the rapid shifts in the United States' role in the world since the emergence of the Covid-19 pandemic
---
---
About "The World After Covid"
The eruption of Covid-19 in early 2020 and the many consequences of this pandemic have shaken to its core the international system that humankind has known since 1945. This has opened the way for great risks but also for many exciting new possibilities to build a more just and sustainable world.
In the first phase of this project in June-July 2020, JWE President and former Christian Science Monitor columnist Helena Cobban held weekly webinars with a range of guests who have thought deeply about the United States' role in the world and the effects Covid-19 has started to have on the global balance. The videos of these webinars can be viewed below, along with the transcripts and some related materials. Ms. Cobban's guests were:
These materials are published here under a Creative Commons license, which means you are free to re-use any of them for non-commercial purposes, provided you give due attribution to Just World Educational and the individual speakers. If you want to use any of these materials for commercial purposes, please contact Rights@justworldeducational.org to ask about terms.
Check back soon to learn about the further directions this project will take in Fall 2020!
Participants in "The World After Covid"
---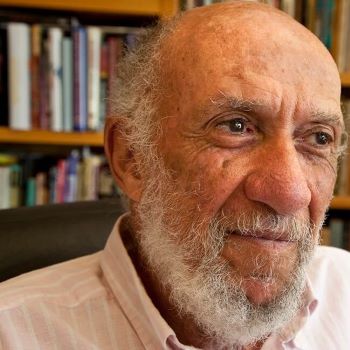 ---
---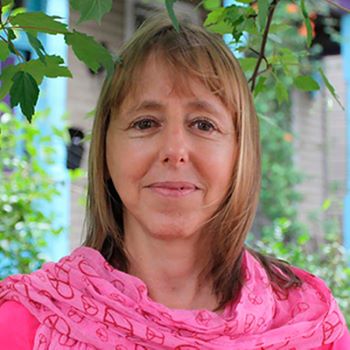 ---
---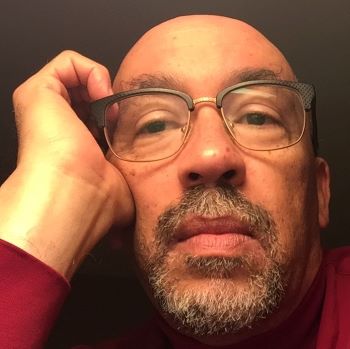 ---
---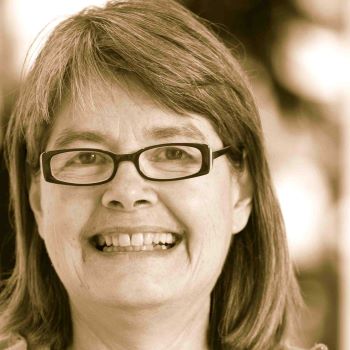 ---
---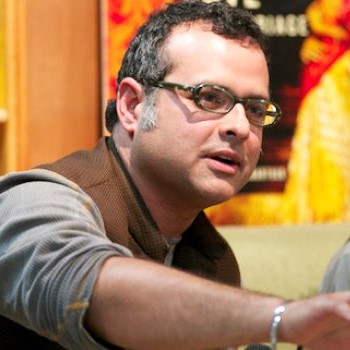 ---
---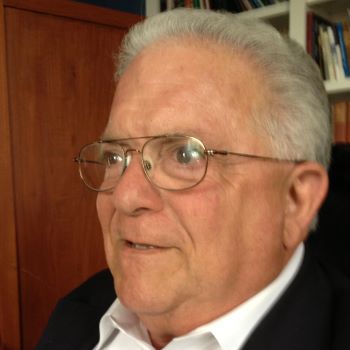 ---
---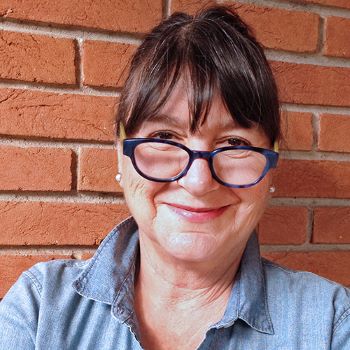 ---
---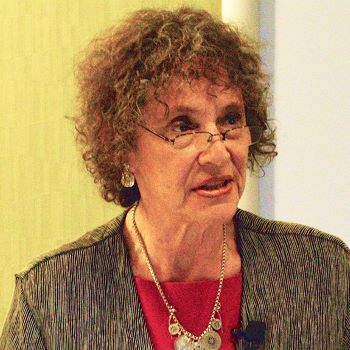 ---
---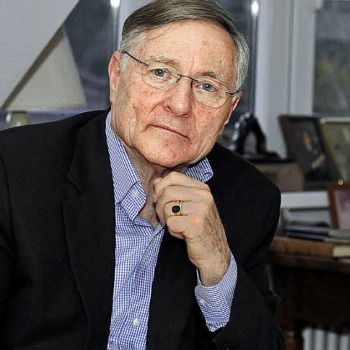 ---
Hans-Christof von Sponeck
---
---
Read the full transcripts of each session of "The World After Covid," below:
Support Just World Educational
If you find this project worthwhile, engaging, and useful, please consider supporting our mission. We strive to expand the dialogue on vital international issues by providing educational materials and a platform for critical thinkers.
---
JWE has a golden opportunity to make a difference in this country...

Stay in touch! Sign up for our newsletter: